Water Polo teams end season strong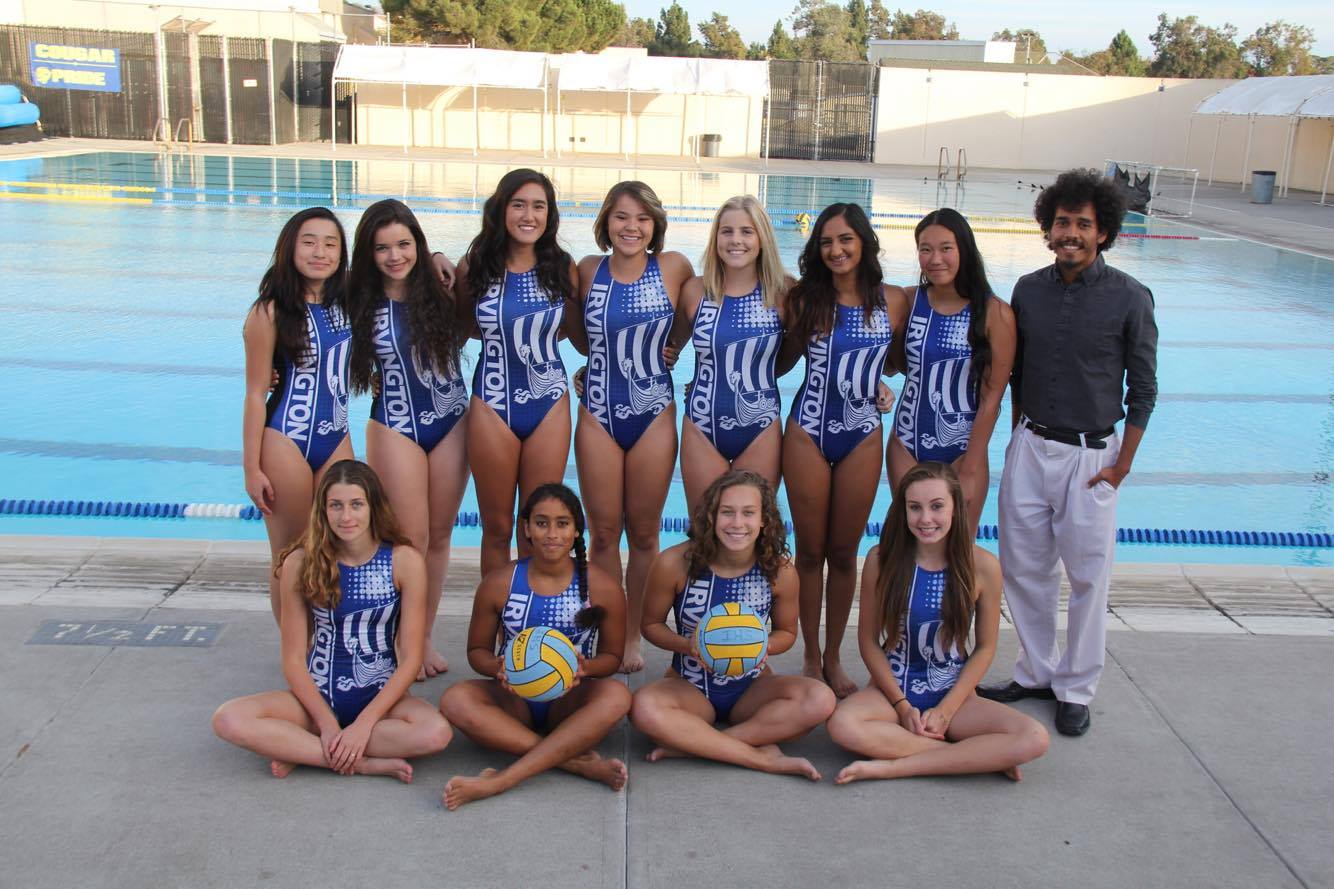 Both of the water polo teams finished the season strong—the girls' team won 6 out of the 14 matches, while the boys' team won 9 out of 13. This was a large improvement compared to previous years for both teams. Additionally, the boys placed second overall in the league.
Despite losing a talented group of seniors and spending time training new athletes, the girls were able to pick up their pace early in the season. Additionally, they girls received a new coach this season.
"The beginning of this season was really rough because we had lost some of our best players last year and we were figuring out how to work together as a team and teaching some of the newer players the sport," captain Alexis Gobel (12) said. "Progressively throughout the season we had a lot of improvements and it showed in our games and we started winning more."
The girls' communication and ability to recognize each others' playing styles helped them win several of their matches.
Captain Aaron Mack (12) attributes the boys' success to the team's ability to cohesively work together.
"The team was better this year than any team since my freshman year," Mack said. "I think what made this year really amazing was that the team played played like a team instead of a bunch of talented individuals."
The boys won against Logan twice and were close to making it to the North Coast Section (or NCS).
Captain Cody Pappa (11) thinks there is still room for improvement in their teamwork for next year.
"We just need to work on moving our players around the field and getting the ball to them so they can score."
About the Writer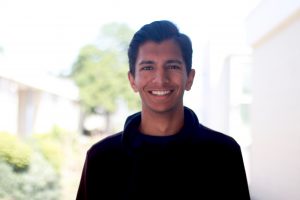 Risheek Priyadarshi, Editor-in-Chief
Risheek (12) is one of the editors-in-chief and is the features editor of the The Irvington Voice. He was a staff writer and sports apprentice during his sophomore year and the sports editor his junior year. This is his third and last year on the staff.

He enjoys gathering information when he writes articles and making layouts for the newspaper. His favorite part about the paper is when students come up to him talking about articles that they read.

He loves to run for fun, binge-watching Netflix shows, taking photos, sleeping till 9 p.m., and spending time with family and friends. He also enjoys going on adventures to new places and wishes that he had a driver's license so he could do that more often.