Yule Ball unable to attract a large crowd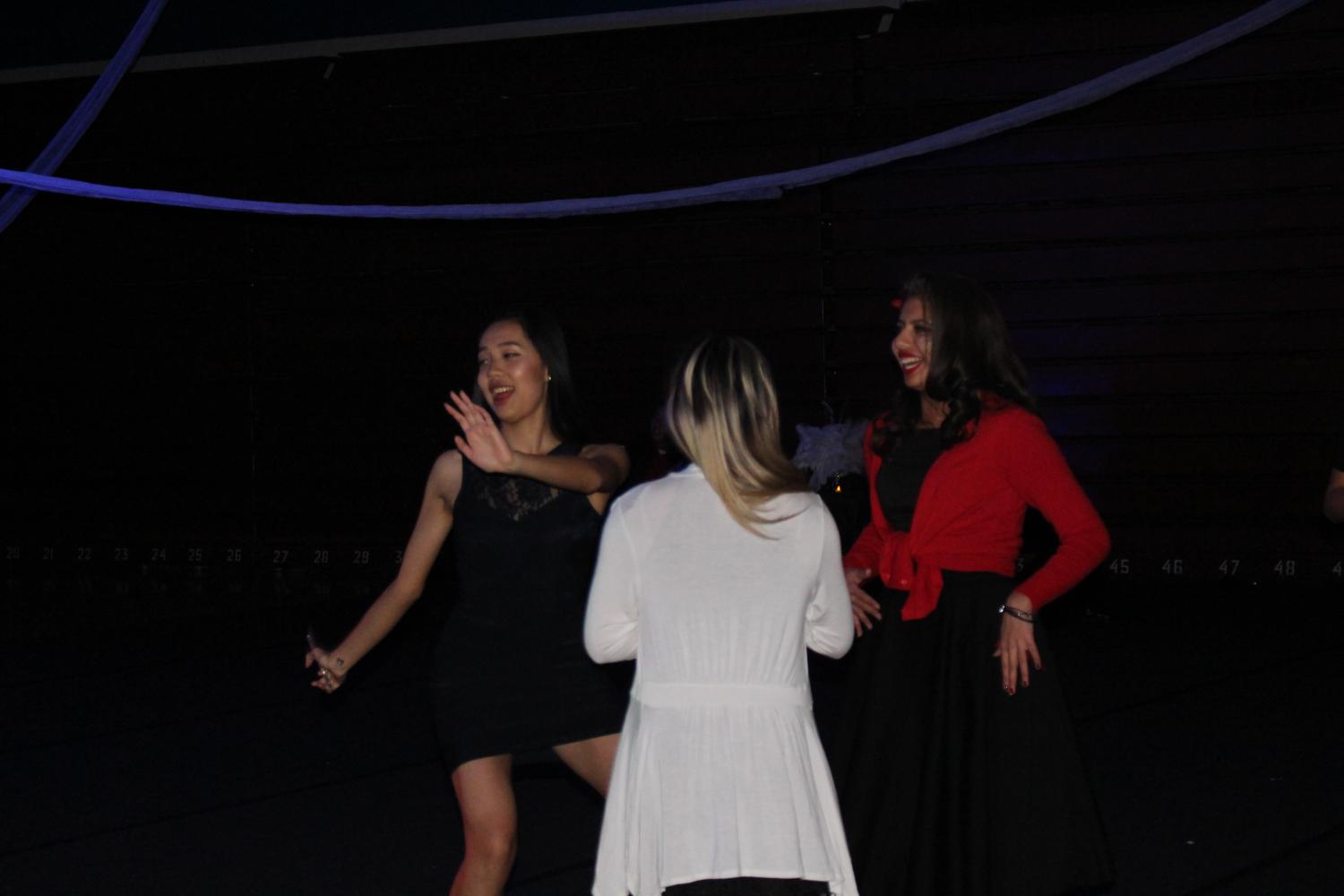 Irvington's annual Winter Ball was held on Dec. 17 ending the last spirit week of the year. The Harry Potter themed dance, "Yule Ball," featured lively music, fake snow and other Wizarding World-themed decorations, but lacked a substantial student body attendance. With a mere 200 students attending compared to the 700 who came to Homecoming, the lack of student participation resulted in an overall negative feedback from students who did attend the dance.
"The main reason that attendance was relatively low was because ticket sales for Winter Ball began two weeks after Homecoming," ASB Publicity manager junior Kenneth Nguyen said. "Within ASB we only struggled with communication when planning the dance itself."
"The overall atmosphere was pretty despondent mostly because people who went expected more of a turnout," sophomore Kimberly Sanchez said. "The event as a whole was empty and there was a lot more open space than Homecoming."
Contrary to popular belief, ASB met their target goal regarding the number of ticket sales. Instead, the real issue is the common trend of a decreased amount of student participation in general for Winter Ball. The event as a whole is perceived by the student body to be a couple's dance.
"While ASB publicized a lot, people don't go because Winter Ball is seen as a couple's dance," Sanchez said. "Thus, singles didn't go and since their friends weren't going, couples didn't go either."
About the Contributor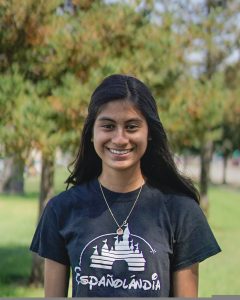 Isha Sanghvi, Editor-in-Chief
Isha (12) is the news editor and one of two, editor-in-chiefs for The Voice. Not only does she enjoy using her voice for expression through journalism, debate, and creative writing, she also loves destressing to rap and Broadway music! A human of many contradictions, Isha can either be found spitting fire bars, or trying to uncover the latest front page story.