Irvington Debate Club Hosts First Vikings Invitational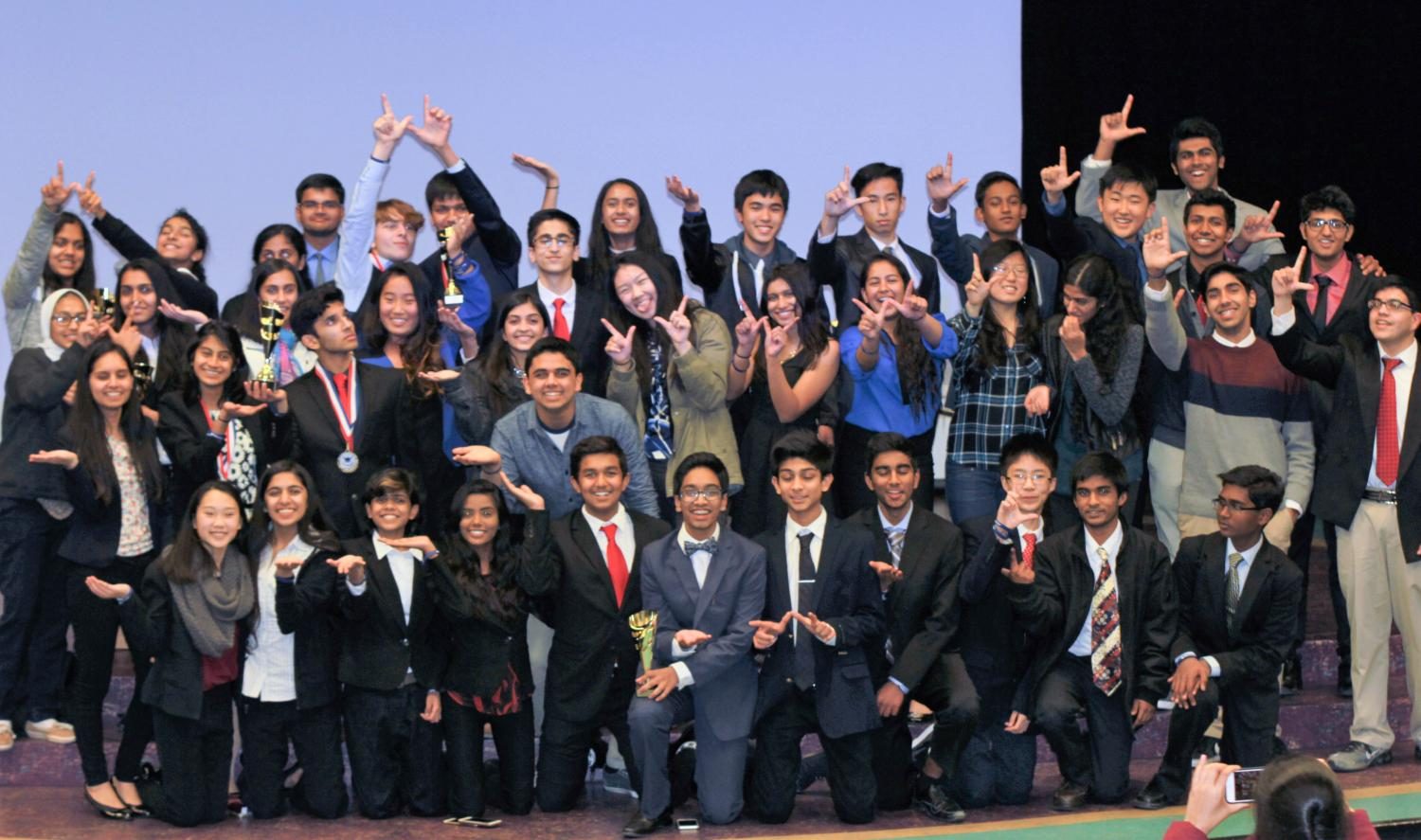 On Dec. 17, Irvington's debate team held the first ever Vikings Invitational tournament. It took place over the entire day and hosted over 60 teams and 15 schools from around the Bay Area.
Over the past several years, the Irvington debate program has risen to the top of the national rankings, at an all time high of fifth place. The tournament was organized by seniors Rishabh Meswani and Tanisha Singh as a way to give back to the Parliamentary Debate Community, which had given the club many opportunities to grow and compete.
The Viking Invitational was the first major Parliamentary Debate tournament to implement a unique paperless ballot system in which the judges' decisions were sent digitally for tabulating final results. In addition to this ballot system, the team decided to include Snapchat filters, custom wristbands, and gavels for the individuals that won the speaker awards.
Additionally, the Viking Invitational was recognized by Point of Information, the main board for Parliamentary Debate, as a part of the Tournament of Champions (TOC) qualifications process. Because the tournament met all the requirements, varsity teams with a winning record received points towards qualification for the TOC. A winning record was awarded to competitors winning three or more of the five rounds in the tournament. In order to qualify for the TOC, teams needed to earn 27 points in total over the course of multiple tournaments before the end of the calendar year. The Vikings Invitational allowed teams to gain another opportunity to qualify for TOC and was one of the main reasons that the club decided to hold the tournament in December rather than any other month.
The tournament implemented various changes to make the experience more enjoyable for everyone, including music, extra break times, and a relaxed environment.
"The Vikings invitational was an amazing experience, where we were able to spend the day on our own campus," junior Rachit Pareek said. "We debated, relaxed with friends during the breaks, and I'm proud to say that on its first try, Irvington debate has hosted one of the best invitational tournaments of the year."
The team looks to continue their national success this year and to expand the tournament for following years.
"Because our officers are now fully equipped with the knowledge of how to run a full scale event like this, I can't wait to see how this tournament grows in the years to come," said club President Rishabh Meswani.
About the Contributor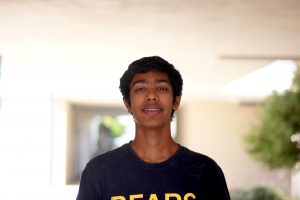 Sarvesh Mayilvahanan, Sports Editor
Sarvesh (11) is the sports editor for The Irvington Voice. He was a staff writer and sports apprentice during his sophomore year. This is his second year on staff. He follows many professional sports and talks to friends in his free time. His favorite part about journalism is dispelling rumors that students have. His favorite movie series is Star Wars and his favorite show is Psych.