Irvington Idol Preview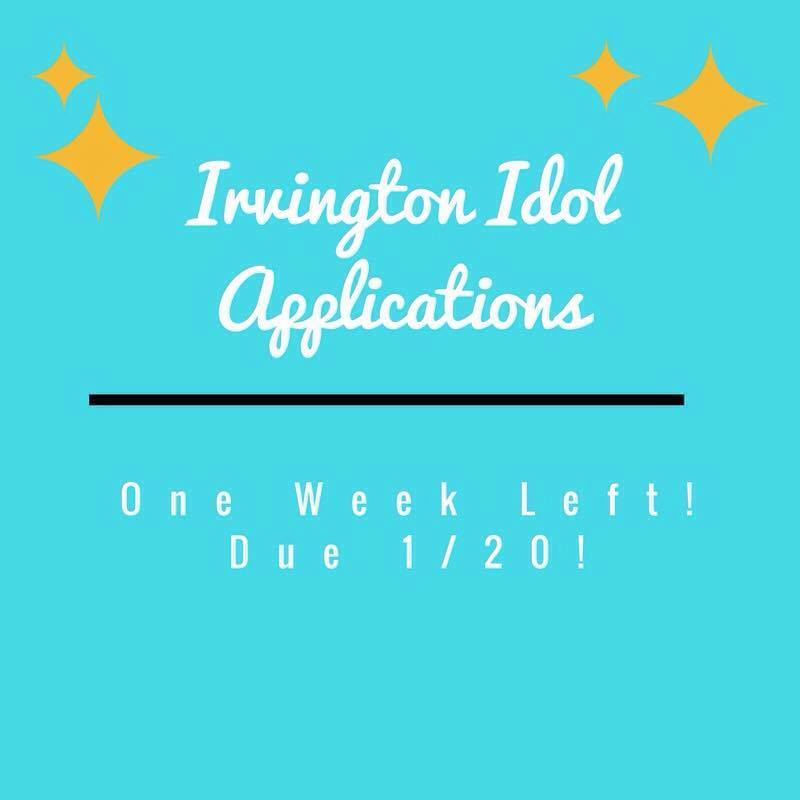 The Irvington Parent Teacher Student Association (PTSA) Club opened up applications for their seventh annual musical competition, Irvington Idol, whilst simultaneously starting  preliminary planning steps to ensure that the program would be as successful as it has been in  previous years.
Irvington Idol, the campus's reprise of the iconic competition American Idol, consists of a diverse range of participants who showcase their musical talents in order to win cash prizes. Contestants vary widely and include solo artists, groups, vocalists and musicians.
The first round of the contest will take place in Norse Hall after school on Friday, Feb. 3. Irvington faculty will judge each participant's 1.5 minute performance on the categories of vocal ability, confidence, and song selection. Selected contestants will move forward to the second round, and ultimately, the most talented Irvington students will have the chance to compete in the third, final round. While students are not allowed to watch the first two rounds, they are welcome to attend and even vote for their favorite contestant in the final round. .
"The last Irvington Idol was pretty successful, and we ran out of printed tickets to sell because the audience turnout was much larger than we had anticipated," PTSA President junior Trevina Tan said. "This year, the club is trying to make the event more organized in order to limit confusion. Last year, the dates moved around, so this year we confirmed bookings as soon as possible and are trying to fully prepare both the contestants and judges for what they should expect."
About the Contributor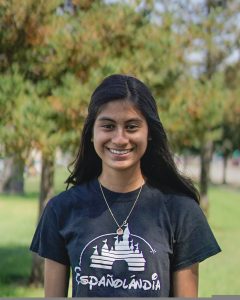 Isha Sanghvi, Editor-in-Chief
Isha (12) is the news editor and one of two, editor-in-chiefs for The Voice. Not only does she enjoy using her voice for expression through journalism, debate, and creative writing, she also loves destressing to rap and Broadway music! A human of many contradictions, Isha can either be found spitting fire bars, or trying to uncover the latest front page story.