City of Fremont creates new rotational public art program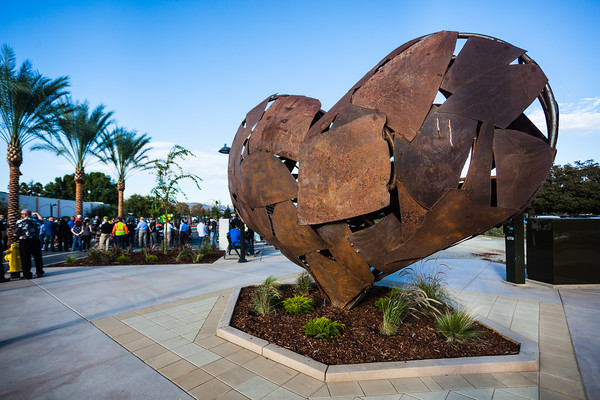 The city of Fremont plans to publicly launch its Rotational Public Art Program in the spring of 2017. The Art Fund, found in Downtown Fremont, Warm Springs, and the City Center, funds the program. Specifically, the fund is predominantly development fees acquired from various infrastructure builders in the city.
The plan sprang from a unilateral want of more culture and artwork in Fremont to compensate for the otherwise lackluster appeal of the city. The program also aims to show more appreciation for the arts through a plethora of contemporary and exciting pieces which fit a designated theme set by the city. The current theme, "Metamorphosis" represents an effort to transform the city, giving a unique identity to each of the most visited parts of Fremont.
"The theme also helps represent the history of the city's five townships, how they came together to incorporate into a city and how they now can further unify through the downtown." said Laurie Manuel, chairwoman of the Fremont Art Review Board, on the East Bay Times.
"Heartfullness", a sculpture by artist Katy Boynton, is featured in Downtown Fremont. It will remain at the corner of Fremont Boulevard and Capitol Avenue until the end of January.  
"'Heartfullness' has been repeatedly broken and pieced back together. Life presents many things that can break the heart, but true happiness comes from overcoming those obstacles and mending your heart in every way imaginable to love again." said artist Katy Boynton on her website.
Interested artists can have their artwork featured through and around the city by applying on the City of Fremont website. The pieces are then reviewed by the Art Review Board of Fremont which makes recommendations ultimately decided upon by the Fremont City Council.
Manuel added, "People want to go to places where art is at. It speaks to the cultural health of the city, the social health of the city and the economic health of the city."
About the Contributor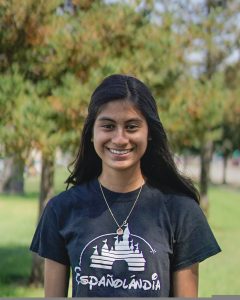 Isha Sanghvi, Editor-in-Chief
Isha (12) is the news editor and one of two, editor-in-chiefs for The Voice. Not only does she enjoy using her voice for expression through journalism, debate, and creative writing, she also loves destressing to rap and Broadway music! A human of many contradictions, Isha can either be found spitting fire bars, or trying to uncover the latest front page story.