Bailando Ballado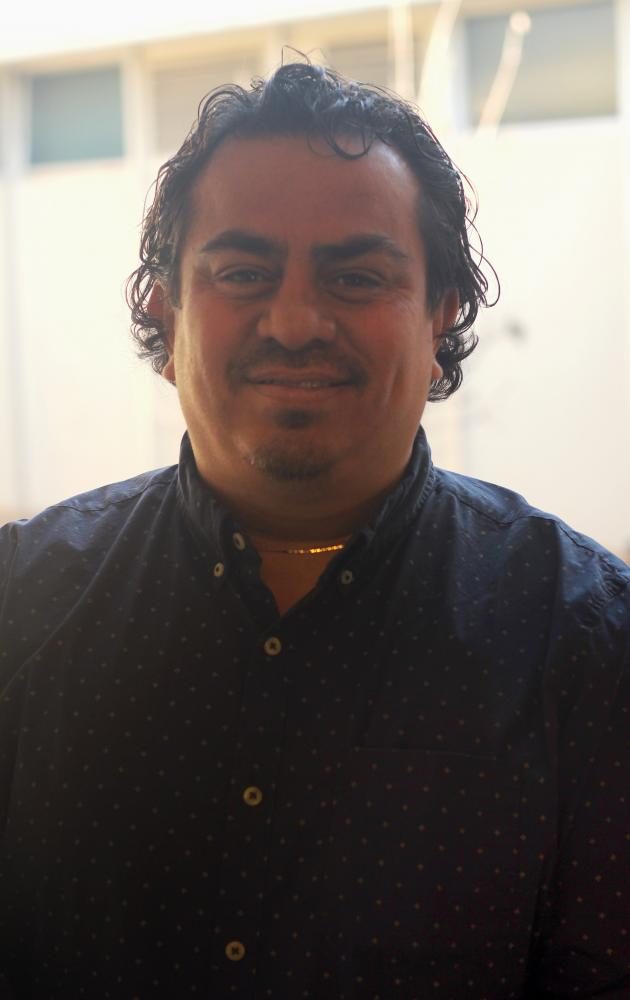 Señor Ballado—DECA, MEChA, and IndoPak Advisor, Spanish whiz, and Irvington's resident Latin dance expert. Though Ballado's career in dancing has ended, he integrates his background in dance into his role as a teacher and advisor through school events such as Ritmo Latino and Dil Se.
Initially a computer science major in college, he became invested in teaching at his part-time job of teaching Spanish to missionaries at a Mormon church and preparing them to travel abroad.
"I fell in love with teaching and talking to people instead of talking to computers," Ballado said.
An assistant dance director for his competitive dance team in high school, Ballado continued his dancing career for another two years after college, serving as the dance director at a European dancing company and travelling around Europe.
He no longer dances, as he considered dancing to be a hobby rather than a feasible career path. However, he incorporates aspects of it into his curriculum and daily life and advises students to enjoy their hobbies in high school.
"What you do in high school is important because it marks you for the rest of your life," said Ballado. "You go back to what you did in high school for fun and what you do sticks to you."  
About the Contributor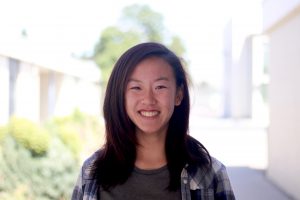 Zarah Zhao, Staff Writer
Zarah (11) is a staff writer and features apprentice for the Irvington Voice. This is her first year on staff. She loves sleeping, dogs, and fries, and also enjoys taking photos and adventuring in her free time. Her favorite places include her bed and SF. Her favorite part of the journalism process is interviewing new people for articles.