FBLA Excels at Regionals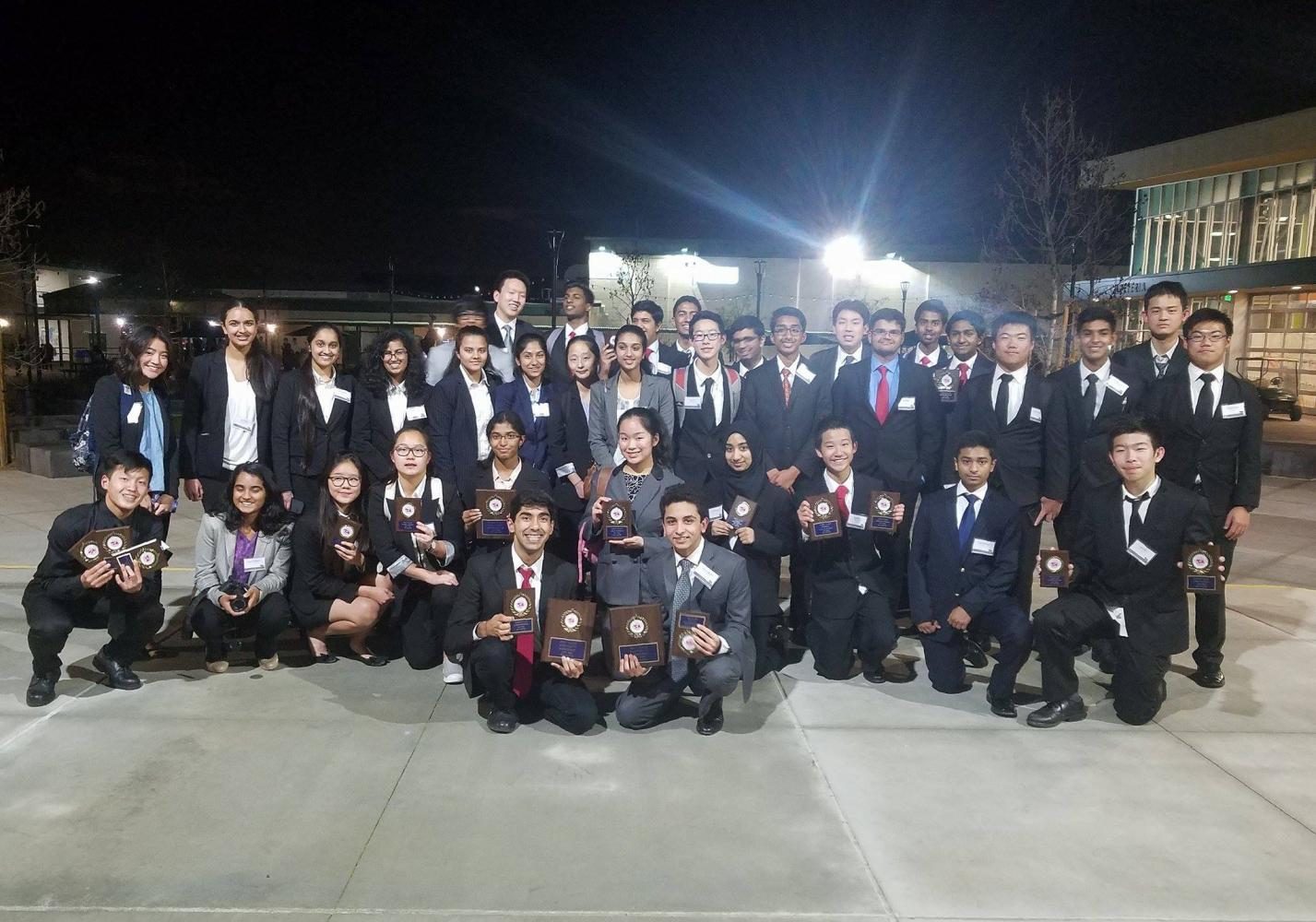 Irvington's FBLA club (Future Business Leaders of America) blew the competition out of the water at the Bay Section Regionals at Homestead High School in Cupertino on Feb. 4 and 5. 15 of the 50 people that attended the regional competition placed within the top 10 of their event. In preparation for the event, the club held multiple workshops and meetings on various topics as well as textbook studying and taking practice tests.
Irvington competitors attended various workshops on marketing and financing, and were able to connect with other FBLA members throughout the region. The workshops were held by business leaders in the Bay Area and they focused on building a presence on social media and public speaking skills.
Students took part in various events to show their expertise in such areas. The events included testing, roleplays, chapter events, written reports, and presentations.
There were several notable placing, including juniors Sourish Agarwal and Rachit Pareek placed first in Hospitality Management, the first competitors from Irvington to ever place first at an FBLA event. Additionally, junior Kevin Moy placed fourth in Cyber Security and sophomore Brian Wang who placed third in Business Calculations.
"Irvington FBLA amazed at the Bay Section conference, with nearly 4 times as many states qualifiers as last year," President Rachit Pareek said. "It's an amazing feeling knowing the work you've put into this cause has created something that means so much to so many people."
Irvington FBLA has progressed considerably, starting in 2014 with only 30 members and growing to 100 members this year. It quickly became one of California's largest FBLA chapters. The dramatic increase in growth was due to DECA's requirement that members take Career and Technical Education (CTE) classes, while FBLA offered a business oriented competition without any class requirement. The team hopes to continue their recent run of success in the state competition at Sacramento.
About the Writer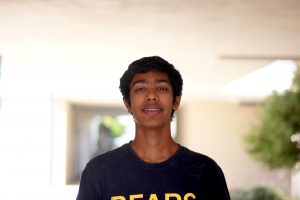 Sarvesh Mayilvahanan, Sports Editor
Sarvesh (11) is the sports editor for The Irvington Voice. He was a staff writer and sports apprentice during his sophomore year. This is his second year on staff. He follows many professional sports and talks to friends in his free time. His favorite part about journalism is dispelling rumors that students have. His favorite movie series is Star Wars and his favorite show is Psych.