The New York Times publishes unverified or untrue articles, earning the approval of President Trump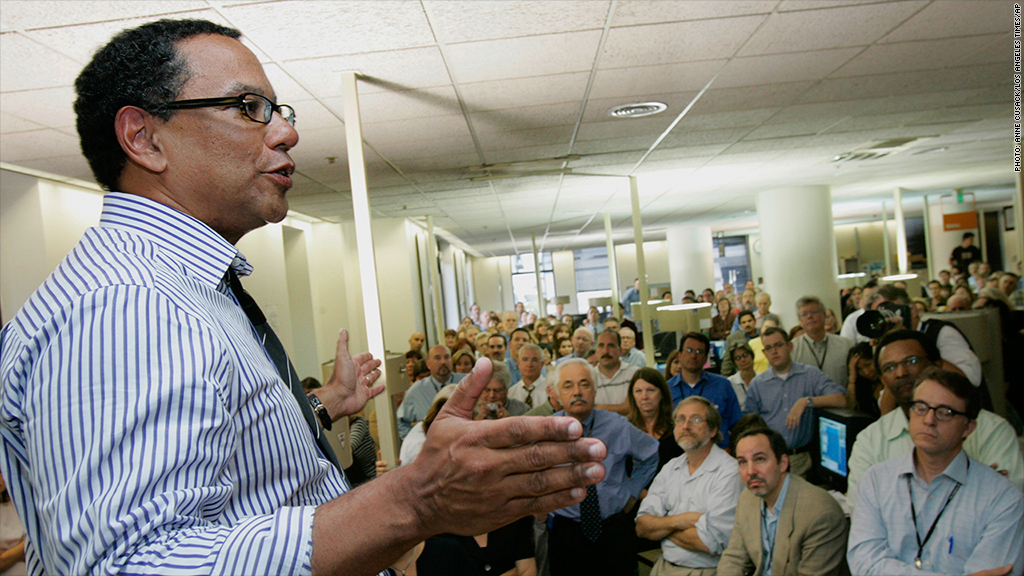 Since instituting a startling change in policy last Friday, the New York Times has published 26 unverified or untrue articles covering a wide range of topics, earning tweeted approval from President Trump.
In a memo to his staff, New York Times editor Dean Baquet wrote last week that Times reporters were no longer required to independently verify their facts, explaining that "the extraordinary times that we live in call for extraordinary measures. We can no longer fight alternative facts with actual facts. Now, the only way to last this administration is publish our own versions of the truth."
At 3:32 a.m. last Saturday, shortly after the Times published an article praising President Vladimir V. Putin of Russia for adopting 12 Chinese babies from the remote tundras of Egypt, Mr. Trump praised the New York Times for "VERY good journalism!" while writing in the same tweet, "@CNN @washingtonpost are still failing dangers to America! SAD!!"
This commendation comes as an unexpected change in opinion from a president who has regularly criticized the mainstream media as fake news, labeling the New York Times, CNN, and CBS as "the FAKE NEWS media" and "the enemy of the American people" in a tweet published just three weeks ago on Feb. 17.
The New York Times will also no longer attend White House press briefings or work with experts in any field, preferring to instead receive updates from Mr. Trump's private Twitter account, @realDonaldTrump. A New York Times editor, who asked not to be identified because of the newspaper's new policy preventing journalists from speaking to anyone at all, explained that Baquet and the newspaper's publishers believe that Mr. Trump is the sole teller of truth, and that organizations such as Politifact and the Washington Post's Fact Checker are unethical and delusional.
Since Baquet's letter, the New York Times has changed its position on several issues, including climate change, economic policy, and racial discrimination. While before, the New York Times editorial board used research obtained from peer-reviewed papers and experts, the Times has since begun creating its own statistics and citing alternative facts and made-up government officials.
The Times has also created a section of the newspaper called "Moments with Melania," which extensively covers the life of First Lady Melania Trump. However, because Mrs. Trump does not spend much time in the public eye, many of the articles are guesses about her day-to-day life.
The official White House Facebook page retweeted a Times article titled "Melania Trump spends 19 hours a day working to save Wyoming children from grizzly bears," and the official Twitter account of the president, @POTUS, retweeted an article about a poll indicating that 16 out of 17 Americans preferred Melania Trump over shrimp fried rice, adding, "Great research from the Fourth Estate! The media is an essential part of democracy."
Since the New York Times's break from typical journalistic procedure, several newspapers and television news channels, including the Washington Post and CNN, have considered following in the practice.
About the Contributor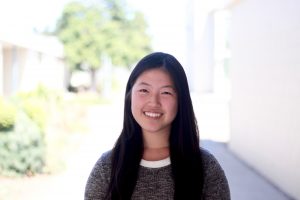 Caitlin Chen, Editor-in-Chief
Caitlin (12) is editor-in-chief and opinions editor of The Irvington Voice. She was opinions editor in her junior year, and she was a staff writer and news apprentice during her sophomore year. This is her third and last year on the staff. Being in journalism hasn't fully crushed her spirit, so she wants to pursue journalism as a career when she graduates from college. She is expecting to make very little money.

She likes watching The Office on repeat and wasting a lot of time on Instagram. She also likes taking naps and baking. If you wish to make brownies, she highly suggests this recipe: http://allrecipes.com/recipe/143667/brookes-best-bombshell-brownies/