Book review: The Hate U Give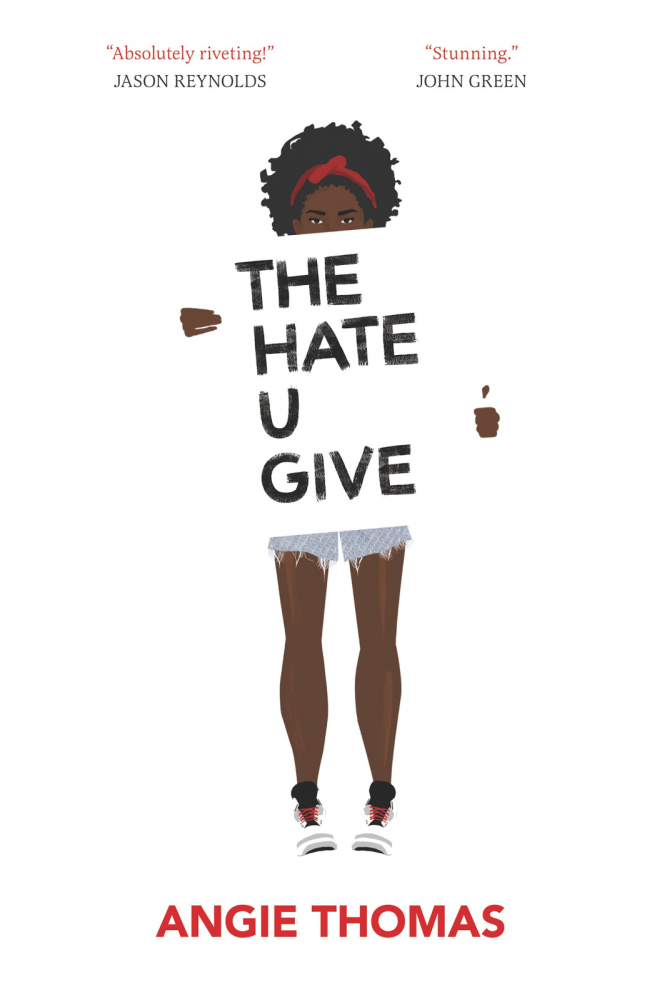 The Hate U Give by Angie Thomas is a bestselling young adult novel that touches upon the subject of police brutality and racism. The book follows 16-year old Starr Carter who lives in a "ghetto" neighborhood overrun by gangs while attending a white-majority suburban high school. Starr lives a double life and tries to separate the two different worlds by acting differently to hide both worlds from each other. She then witnesses her friend Khalil being shot by a police officer while unarmed, and the book shows her perspective and emotions as a testifying witness trying to bring justice to her innocent friend while the media attempts to paint a different picture.
The book is greatly inspired by the Black Lives Matter movement, and while it has an engaging storyline, it also provides a lot of background of realistic events that lead to and follow police brutality. Most of the time we tend to jump to conclusions about news while being completely blind to the whole picture or judge a person based only on how the media portrays him or her. Yet there's always more to the simple framing of a "thug being shot by the police" portrayed in the media. Showing the whole picture of police brutality, minority occupied communities and activism through Starr's eyes, readers feel the boiling indignation of the character when injustice is illustrated, the pang of sadness through Starr's grief, and the shock of hard-hitting realities. Thomas's writing style is genuine and rather informal, and the simple style emanates raw emotions without additional embellishment. The book adds heartwarming and sincere interactions between Starr and her supportive parents and friends, offering light-hearted breaks and even comic relief during devastating times. Much of Starr's parent's advice offers insightful wisdom about life and its challenges without being "preachy"; some of their advice may even be applicable to our lives and are worthy of reflection.
However, one problem about the book is that there are some cases of reverse racism in the book that are meant to be funny. The main character gets very sensitive and uncomfortable when one of her friends said something racist to her, yet she would make stereotypical jokes with her family friends in front of her caucasian boyfriend. I do understand the author did not mean to promote reverse racism, but some might find these jokes somewhat offensive. Since the book is sending a message against racism, it should stand against all types of racism, and should not put racist remarks about any race.
Themes about systematic racism and diverse characters are rare in young adult books; yet this book perfectly reveals what goes beyond what we see about police brutality and protests in headlines and television news. This book also has an entrancing storyline that perfectly balances serious and heart-wrenching moments with heartwarming and humorous family interactions. Thomas's debut novel successfully captivates readers' heart by displaying natural and realistic emotions in the story and the characters. Simple moments and interactions in the book often brings out the most raw and genuine feelings, making the most common and ordinary more powerful and touching, even without the typical YA supernatural magic or intense duels or forbidden romance. Embedded in the story are different characters fighting for justice and their beliefs, giving readers insight on social injustice towards people of color and unjustified cases of police brutality. The book fearlessly exposes these political, social and racial issues through engrossing storytelling and reminds us how the killed are more than just numbers in news statistics- how they are someone else's friend, son, grandson; how they are murdered because of prejudice; how often these tragedies happen; and how often these deaths are left unjustified.
About the Contributor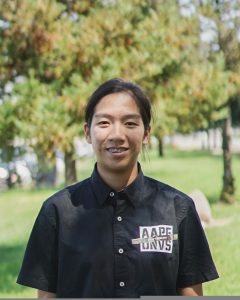 Annika Yong, Photos and Web Editor
Annika (12), is the Web and Photos Editor of the IHS Voice. She has been in journalism for three years and enjoys writing spotlights and investigative articles.