Kunal Chodri Makes US National Team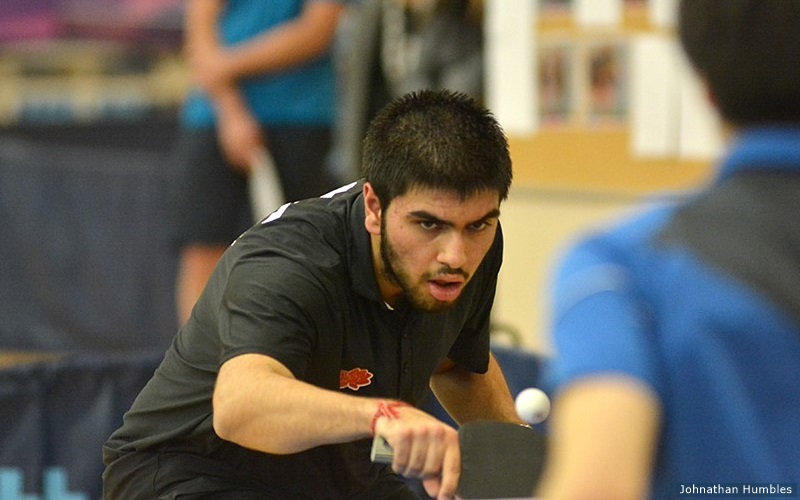 Kunal Chodri, a senior at Irvington, competes in table tennis tournaments around the world and has been doing so for many years, starting in 2010. On March 24, he participated in the US National Team Trials to qualify for the Table Tennis World Championship, Pan American Cup, and Pan American Team Cup.
Although not making the team on the first day, he was able to qualify for the second round of qualifying on March 25. He quickly dispatched of Nathan Hsu in the round of 16, moving on to the quarterfinals to face Nicholas Tio. Chodri won both games in five matches. In the semifinals, he faced Gal Alguetti. This match was much closer than the others as Chodri held a 3-2 set lead with Alguetti close behind him. He won the set 16-14, and went on to win the match, moving to the finals of Day 2. The final saw Chodri facing 2016 US National Team player Kanak Jha. Chodri started out ready to play, bringing the match 1-0 in his favor. However, Jha fought back to gain the advantage 3-2, putting Chodri on the brink of elimination. The turn of events didn't faze Chodri, however, and he won the following two sets to win the match overall and close out his spot on the US National Team.
"It feels great. I was able to make it to the team the past few years as well, but I felt that I truly played well to make this team," Chodri said. "I hope to make the main draw for the National Team at World Championships as last time I played I lost a round before the main draw."
Chodri's biggest wins came in 2012, when he was the U13 US Open champion as well as the Junior Boys Single Champion at the US National Championship.
"I love the sport as it has been a part of my life for over 12 years, so it means a lot to me," Chodri said.
About the Contributor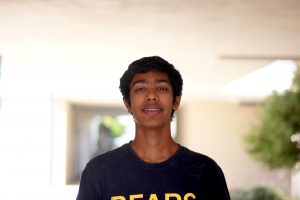 Sarvesh Mayilvahanan, Sports Editor
Sarvesh (11) is the sports editor for The Irvington Voice. He was a staff writer and sports apprentice during his sophomore year. This is his second year on staff. He follows many professional sports and talks to friends in his free time. His favorite part about journalism is dispelling rumors that students have. His favorite movie series is Star Wars and his favorite show is Psych.