Question Man: "What is the Most Expensive Thing You've Broken
Jesse Scavotto: Senior
"$3,000 Laptop; I was running a very CPU intense program, and it turns out that that I ran it for a very long time. I was unaware that it was running in the background, so when I was working on something, it abruptly broke, and all the liquid stuff flowed out. It was messy.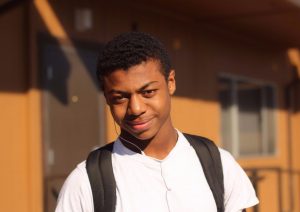 Andrew Fu
Jasmine Yue: Senior
"I broke my phones a few times; the first one, I took it rafting and it got wet, and then I cracked two of my phones, and the other one, the battery kept dying."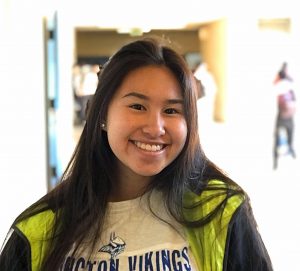 Andrew Fu
Edison Forster: Sophomore
"A $600 keyboard; I was roughhousing with my cousin in his house, and he pushed me backwards, and I fell on top of the keyboard, and it fell off the stand and broke."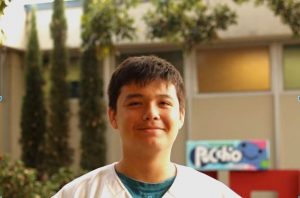 Andrew Fu
Rahul Ramakrishnan: Freshmen
"A Porsche; that day, when I was riding my bike really fast, I hit someone else's Porsche and made a dent in it."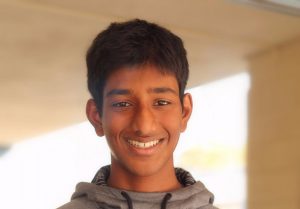 Andrew Fu
About the Contributor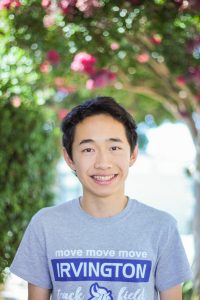 Andrew Fu, Editor-in-chief/ Opinions editor
Andrew (12) is an Opinions Editor and one of two editors-in-chief for The Voice. He enjoys writing snarky comments on opinions articles and scaring J1 kids, but not as much as reveling in the power of his EIC position. After three years of being in the class, he's just about had it with people turning in articles late and not grayscaling pictures. Grrrrr.