On Omar St… : Brandon Babu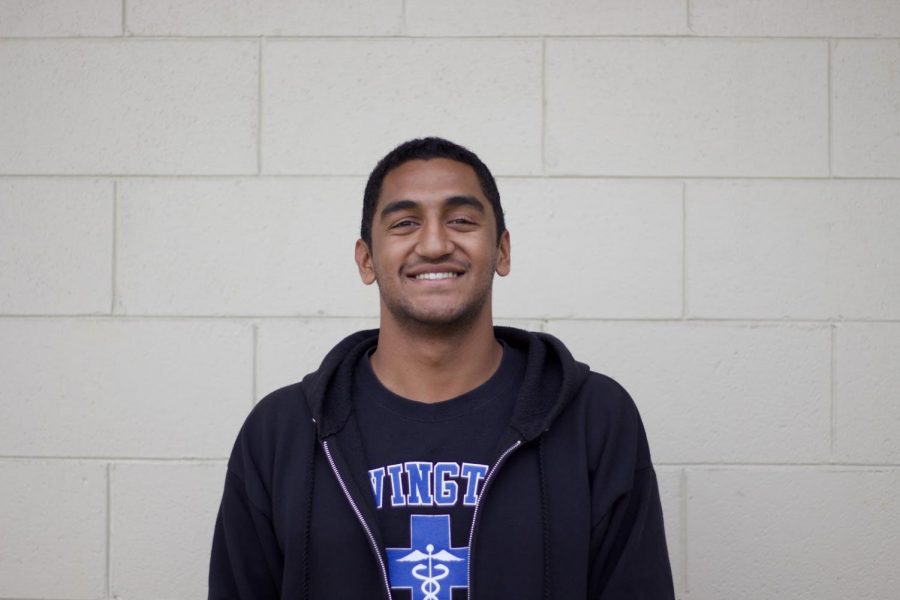 I don't like calling the music I make EDM, because it's just electronic music. EDM is "electronic dance music" and I don't think I make music that you have to dance to. I actually played the violin in elementary and middle school before getting into electronic pop. Around that time, big pop artists like David Guetta and The Chainsmokers were just starting to take off. I got really interested in the new sounds of electronic music, so I just kept going deeper into the rabbit hole and found this whole other side of music, which I got really into.
Other than electronic music, I also really like a few pop artists. I'm really into Bruno Mars and One Republic. I like a lot of indie and alternative too, but I also think there are a lot of really cool artists that aren't really in pop who are not widely recognized.
Production was something I started when I got really bored one summer. I tried it and got hooked. I started off posting mainly on Soundcloud [an audio sharing platform] and then found a way to get it on Spotify [music platform] and iTunes [Apple music platform]. All my music is under my "artist name,"which is just my name, but instead of "Babu" it's "Fabu." It's kind of an inside joke with some of my friends.
I dedicate more time to music than I probably should. But it varies, of course, with school and stuff. It's hard to manage both well, but I still put a good amount of time in music.
Even though I spend a lot of my free time on music, I have no idea what I want to do with it in the future. So far I've kind of just been making music because I really like it. It's something that allows me to express myself, and makes me happy. Making music is also stress relieving and just something I can see myself always doing. I've thought about applying to music programs, like at NYU, but I don't know. I'm kind of keeping my options open, just doing what I like right now.
About the Contributor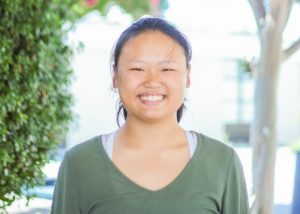 Kayla Xu, Editor-in-chief/ News editor
Kayla (12) is this year's co-News Editor and co-Editor-in-Chief for Issue 28. This is her third year in The Irvington Voice. Outside of writing articles and making layouts, you can find her in Bronco Billy's scarfing down noodles or listening to/badly singing musical theater songs. She hopes that you enjoy everything the paper has to offer this year, including new additions like our podcast, The Voicebox, which can be found on Spotify (shameless plug).