Tech of the future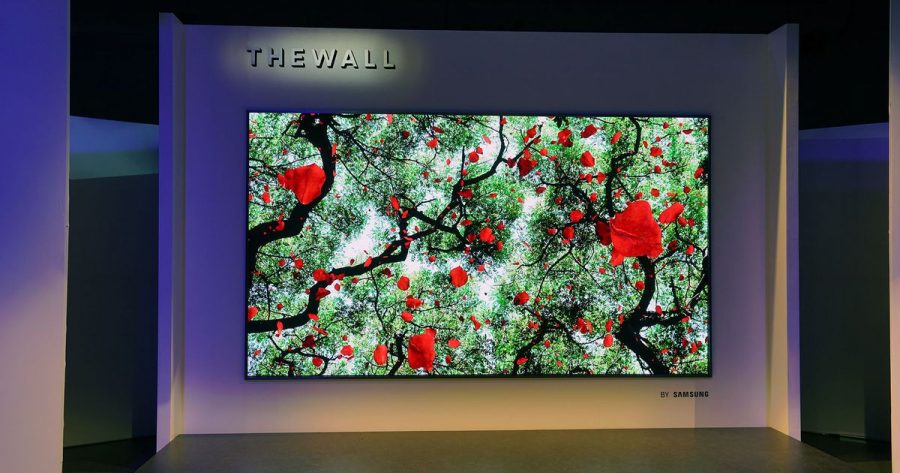 The 2018 Consumer Electronics Show (CES) kicked off on Jan. 9 in Las Vegas, giving visitors a glimpse into the future of technology. While some of the technology may seem far-fetched and impractical, we might see some of it in day-to-day life as soon as this year.
As CES has progressed over the years, there has been a clear shift towards cars of the future, and the 2018 show was no exception. With the rapid explosion of driving services such as Uber and Lyft, a large amount of technology went to making this experience easier and more profitable. Lyft introduced their self-driving car service, hoping to compete with Uber's autonomous vehicle technology. It's extremely likely that you will be riding in a car being driven by nobody within the next few years.
Additionally, TVs have become a hot topic at CES, with Samsung introducing their newest model called "The Wall". It supports complete 8K resolution and is the world's first modular TV, meaning it can be moved easily and can be built to any custom size. Additionally, LG unveiled their highly anticipated rollable TV that is held in a compact box and can be rolled out to any size, making it extremely mobile.
With the increasing role of AI and smart assistants such as Google Assistant, Amazon's Alexa, and Apple's Siri, companies presented their visions of the future. The Google Assistant was everywhere, talking with visitors and providing information. However, the true revelation was the addition of smart assistants in cars and mobile devices such as smartphones and tablets.
Although many will question the purpose of the technology at CES, you will most likely see them slowly being integrated into everyday life within the next few years.
About the Contributor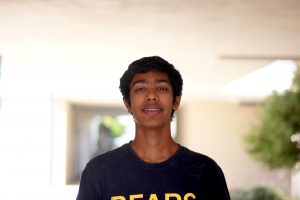 Sarvesh Mayilvahanan, Sports Editor
Sarvesh (11) is the sports editor for The Irvington Voice. He was a staff writer and sports apprentice during his sophomore year. This is his second year on staff. He follows many professional sports and talks to friends in his free time. His favorite part about journalism is dispelling rumors that students have. His favorite movie series is Star Wars and his favorite show is Psych.