The District Updates the 2018-2019 School Year Budget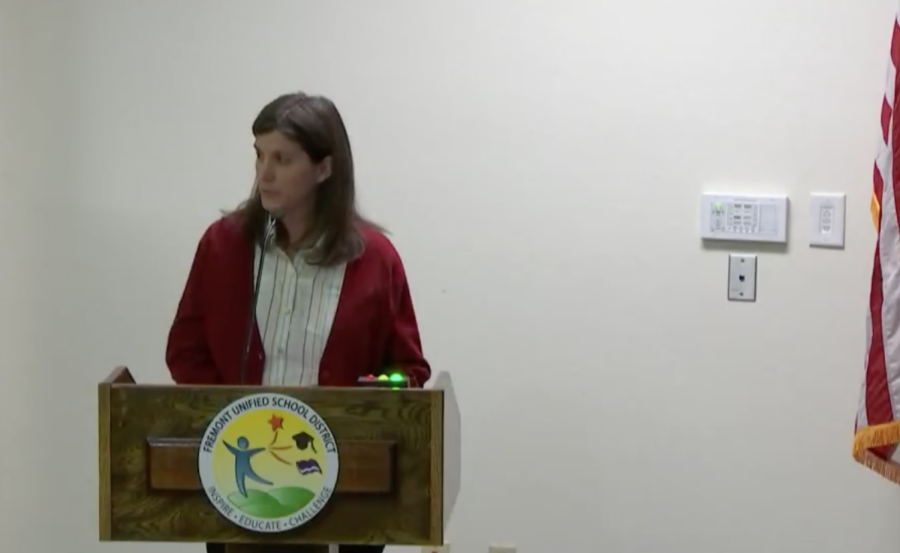 At the district board meeting on Feb. 27, the Board of Trustees discussed the 2018-2019 school year budget and unexpected expenses sustained by the district, while guest speakers brought up topics such as adopting mental health programs for students.
Teachers from Forest Park Elementary and James Leitch Elementary attended the meeting to express how they felt about Work to Rule and the issues pertaining to teacher salaries. The Forest Park teachers wore red shirts and brought signs that they waived while others spoke about feeling undervalued by the district. Two students from Forest Park Elementary also made a speech about unfair teacher salaries.
"I'm really sad to hear that the teachers are not getting paid fairly," said Fiona, a student at Forest Park Elementary. "This is not right. Our teachers [work] hard and deserve fair pay. It upsets me to hear them struggling to live comfortably."
One teacher also opined that the district is posting inaccurate data on their website regarding the budget and where funds to pay teachers are coming from.
"The postings [on the district website] that continue to be put up are inaccurate. The last one from yesterday that blamed teachers," says a teacher from Washington High School "[The post says] If we [the district] give teachers more than a 2 percent raise, they're taking money out of your students' funding."
In response to complaints from teachers, the associate superintendent, Raul A. Parangao, presented the 2018-2019 school year budget and explained many of the unexpected expenses from this year.
"FUSD is also the least funded district in Alameda county in terms of per-student funding," said Raul Parangao.
Parangao explained that the district needs 15 million dollars, to be able to give teachers a two percent raise, and many unexpected expenses this year have prohibited the district from doing so. The Irvington blackout cost the district 250,000 dollars and the district is still negotiating with their insurance to cover the costs. Board member Dianne Jones asked how much the district would save if there was the maximum number of student in each classroom. Parangao explained that the district would have to lay off 65 teachers and the district would save $6.4 million, but that still isn't enough to give teachers their raise. The district also expected a net increase of 600 students this school year, however the total number of students decreased by 254.
About the Writer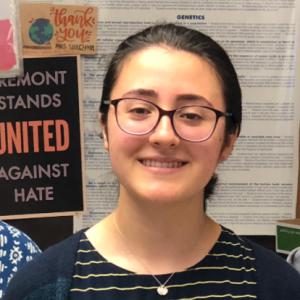 Nikoo Alizadeh, Features Editor
Nikoo (12) is excited to be entering her third year as a member of The Voice. She has been a part of The Voice since her sophomore year and she has been a features editor for two years. She enjoys rewatching her two favorite TV shows, Criminal Minds and Law & Order SVU, as well as learning how to bake in her free time. Her IG is @nikoo._alizadeh.