How Far Will Taylor Swift Go To Keep Her Reputation?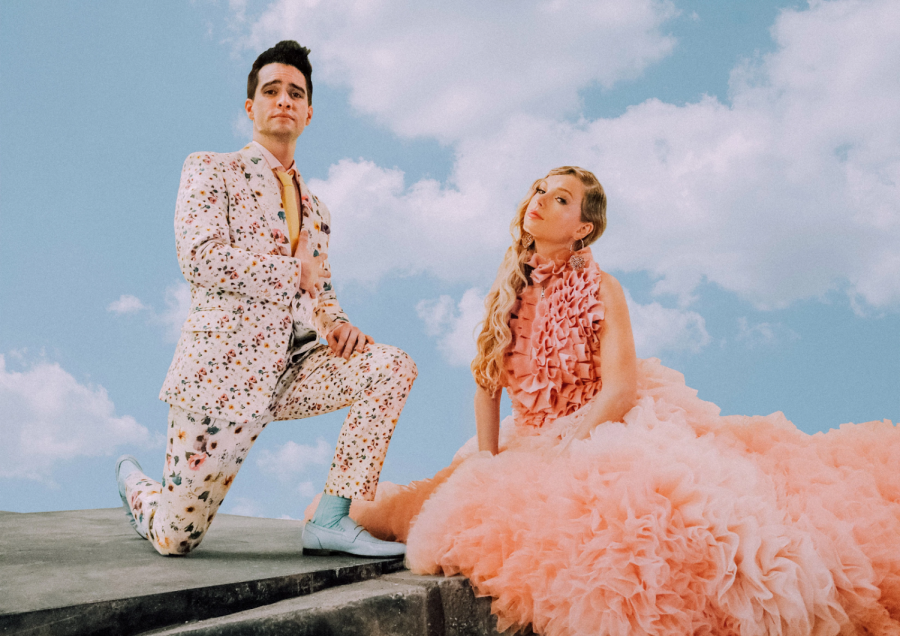 "Can't spell AWESOME without ME!". Yes, this is an actual lyric from Taylor Swift's new single "ME". Swift is known for her impeccable songwriting, but her recent single didn't live up to her reputable writing skills. Yet her fans continued to hype her up, which shows that her products will continue to sell no matter the quality of it. Swift knows this and it just shows how calculating she is as an artist.
Swift has always had success with her albums because of the strategic ways she markets her releases. For example, she released her lead single for her album "Reputation" at midnight on a Friday. The Billboard Hot 100 chart counts streams and purchases every Friday so it gave her more advantage to top the chart. Because of Swift's long PR plan and album release cycle, fans anticipate for the result more and more. Reputation had a three month release cycle and that was after "Look What You Made Me Do" was released. She also had a special collaboration with Ticketmaster that encouraged fans to preorder the album and merchandise to have a better chance at buying tickets for an unannounced tour. This urged more fans to preorder the merchandise and the album.
Swift had also been teasing an announcement for the date April 26 on her Instagram where she also dropped a new filter. Many fans anticipated the new announcement to be Swift's coming out which leads to the topic of queerbaiting.
Many artists queerbait fans into buying their albums and merchandise by making them believe that they are gay or bisexual. The days leading to her big announcement Swift made donations to organizations that advocate for LGBT causes, like the Tennessee Equality Project that fought against anti-LGBT bills that passed in the state of Tennessee. Then later, on  December 6, 2018, Swift performed with openly lesbian artist Hayley Kiyoko at the Ally Coalition Talent show. This led fans to believe that Swift was soon coming out as gay. When she announced that something was coming out on April 24, which is Lesbian Visibility Day, fans and non-fans alike anticipated the announcement even more.
Swift has been a ruthless businesswoman since 2014. She once said in an interview that art should never be free and she's been living up to that statement since, as she pulled out all of her music from Spotify in 2014, claiming that the service wasn't promoting her music properly. She also made Apple Music pay her for the free three month free trial period. She said on Tumblr that she was holding her album back from the streaming site because they weren't paying artists for the three month free trial. She thought it was disadvantageous to other artists unlike her who can't support themselves efficiently yet to not be paid for that period. She got a response within 24 hours, with Apple Music stating that they would start paying artists for that three month period. The passive aggressive way Swift deals with situations like this one just continues to prove that she will find any way to get every penny out of her work.
Taylor Swift may be a global popstar, breaking records and setting them, but she's still a very business oriented woman who will find any way to make sure she gets the money for the amount of time and effort she put into her products. Through her music she creates a hype period which makes her songs stay on the charts for longer.
About the Writer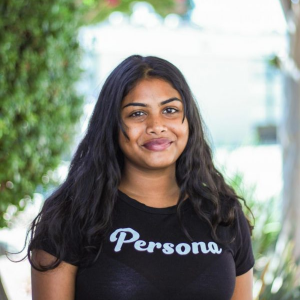 Sanjana Gudivada, Photo Editor
Sanjana is a senior who is the photo editor for The Voice. In her free time she grinds for college apps and the SAT and works out whenever she feels like it. Her daily diet involves boba or homemade Indian food, nothing in between.