Meet your Homecoming King and Queen Candidates, Rishabh Chowhan and Raisah Khan.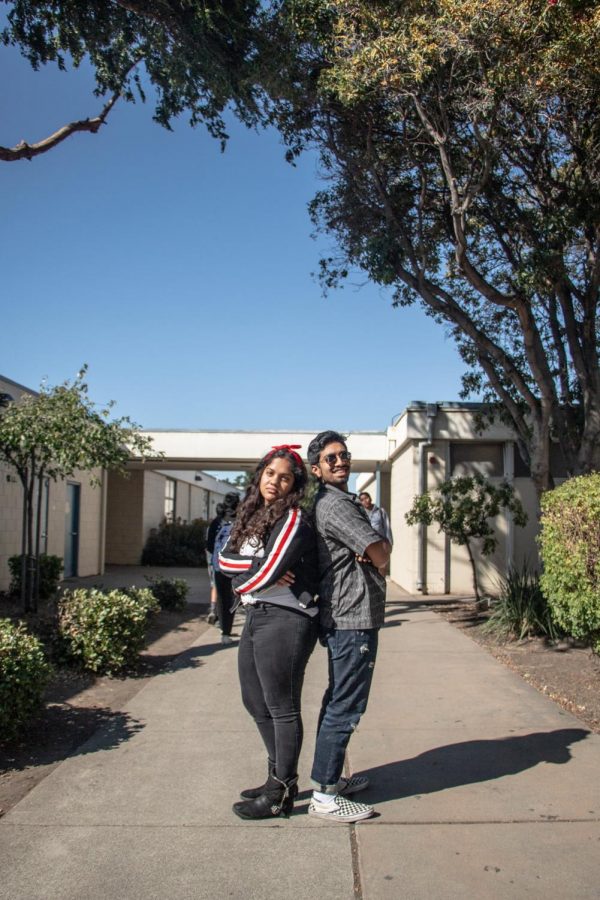 How do you feel about getting selected? And why run?
Raisah: First off, I was really surprised. I don't think I'm super outgoing and I'm not really one to be loud in a crowd, so I just thought that was really cool, and I'm really excited. Also my friends are also in court so it makes it even better. I decided to run after being nominated as well because I just thought that I really like Irvington and all the opportunities it's given me, so being given this chance to represent this school was really cool.
Rishabh: I just thought that it was really cool and kind of a compliment that someone did think that I represented Irvington and was like, a model of Irvington. I think it's a really nice tradition, and it's pretty fun. I don't dislike it, and I'm not indifferent either, I actually quite like it. When we create Hoco we're trying to incorporate as many people into it, and having a queen and king helps incorporate more. Also a nice way to give a goodbye to seniors.
What's your niche on campus? 
Rishabh: I'm really involved in ASG and I'm a debate officer, interact board member. I like skiing a lot, and I like art too, I paint, draw, and sketch. Being a class officer was a really big defining thing to me, so seeing the results and efforts of the last few months is so cool. All the effort in the benchbuidling and the results of the last few months with everyone's collective effort into something great is something that I really like seeing.
Raisah: My three main things were DECA, Debate, and ASG, when I was a junior class officer. We kind of had bad luck during that year, and with our first prom and everything, so being able to learn perseverance and being able to interact with people in our class was a great experience. Also, for DECA and Debate, I've been doing both of those since freshman year and now I'm DECA president. And for debate, I like engaging in my speech skills too. 
About the Writer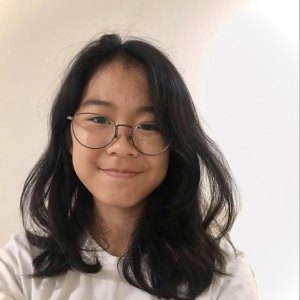 Isabella Lam, Opinions Editor
Isabella (11) is an Opinions Editor for the IHS Voice. She's excited to start her second year of journalism, although not nearly as excited to be doing it in quarantine. She's started baking as a means of relieving her boredom and enjoys watching educational videos on Youtube.