IHS Indopak Bollywood Night: A Big Success!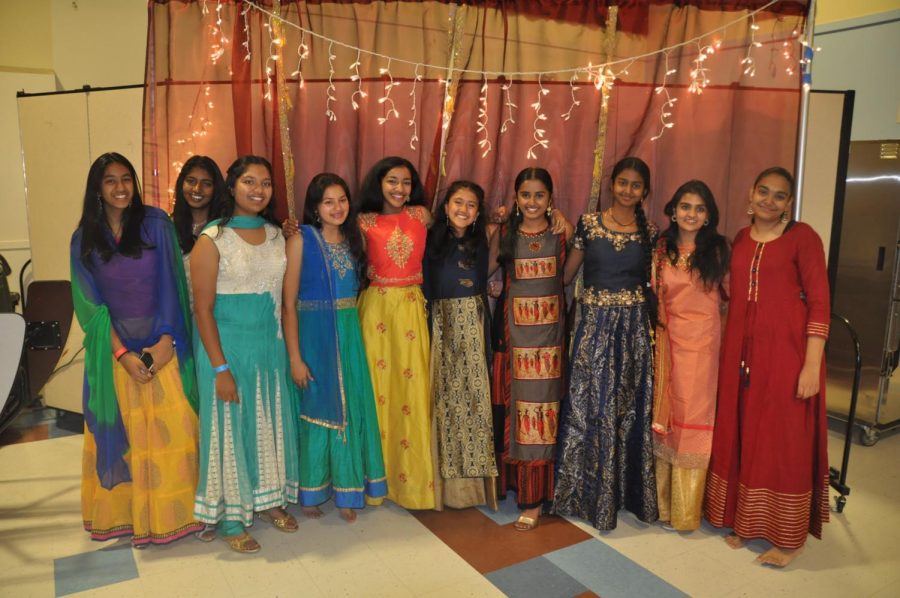 Friday October 25 at 6:00 P.M. marked the beginning of the Bollywood dance night held by the IHS Indopak club in the school cafeteria. The event showcased Dil Se, one of the largest high school Bollywood performance organizations in the Bay Area, and many other individual performances by Irvington dance teams like Soor, IBC, Sitaare, Natya, as well. Attended by students mainly wearing traditional Iindian clothing, the event lasted until around 9:30 P.M in the evening. 
Due to set up issues beforehand, entry was delayed until around 7:00 P.M. Students were free to dance and mingle until performances by Irvington dance teams started around 7:30 P.M. Each dance team performed a distinct style, namely Classical, Raas, Bhangra, and Bollywood, for around one minute each. In addition to the individual dances performed, attending students could also enjoy the free photo booth set up in the corner. Because the event was held at night, Indopak officers, joined by Mr. Ballado, also sold pizza for $2 per slice and samosas for $1 each starting at around 7:45 P.M. 
"People from different schools came to socialize and interact which is a great thing because our club is a good way to build connections with students all over the Bbay Aarea," said Trisha Mehta (10), an Indopak officer. "It also helped people understand our culture, plus Irvington dance teams got a chance to showcase their dancing skills in front of a crowd." Not only were did Irvington students were able to attend this event with their own friends, they could also mingle with students from other schools and meet new people. Entry was also granted to Dil Se coordinators to introduce them to the IHS dance teams and familiarize them with these future contestants. 
"I think what was really cool was that almost everyone that came dressed up, and dressed up really nicely!" said Tushita Sinha (10), an attendee. "There were a lot of people who just came for extra credit and left, but the ones who stayed till the end really had a lot of fun. However, on one of the dances the music abruptly stopped." 
This night of overall success was a result of overcoming quite a few obstacles, notably issues with the music. Officers made playlists for Bollywood music mixes on Spotify ahead of time, but due to download issues some American music had to be played in between individual songs. Next year, Indopak plans on downloading music ahead of time to avoid the recurrence of the issue.
"We usually sell out, so we want to make sure that it stays at that like high rate and that people enjoy it and try to make modifications to make it even better," said Tanvi Syed (12), the Indopak club president. "I would just like to say thank you so much to everyone who came to the event. It really means a lot to Indopak officer team because we put a lot into it and we wanted to have something fun for everyone to come to."
Syed is now preparing Indopak for Dil Se, which is coming up on January 11 of 2020. After that, the club will be hosting Indopak Week much later in April. Syed also plans to get Indopak's Holi event, which was rejected last year, to be approved for this school year. 
About the Writer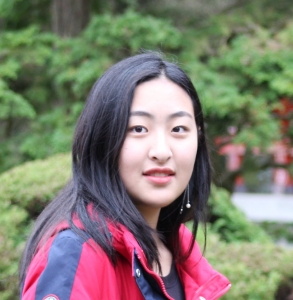 Kelly Feng, News Editor
Kelly (11) is very excited to be a Volume 29 News Editor and finally join the cool kids club. This is her second year with the Voice and first year as an editor. In her free time, she likes to watch anime while pretending she is a potato with no responsibilities or ambitions in life.