Question Man: Pick Up Lines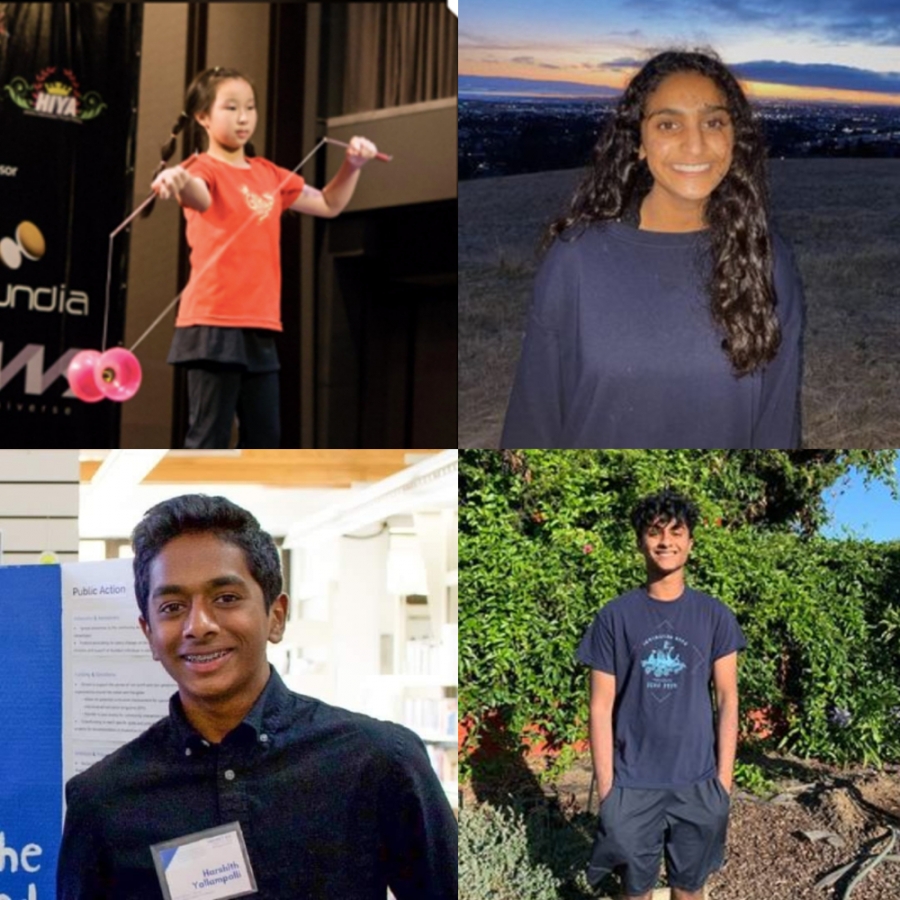 Q: What is the funniest pick-up line you have ever heard?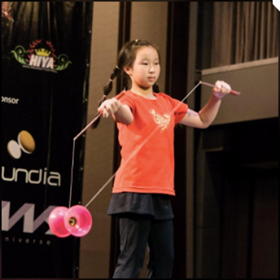 "Are you French? Because Eiffel for you." – Eileen Chao (9)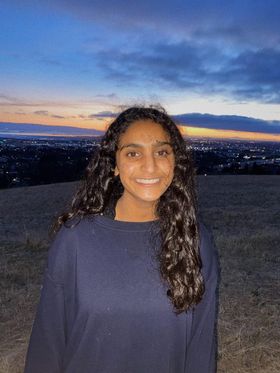 "I tested positive for co….nstantly thinking about you." – Yana Bapna (10)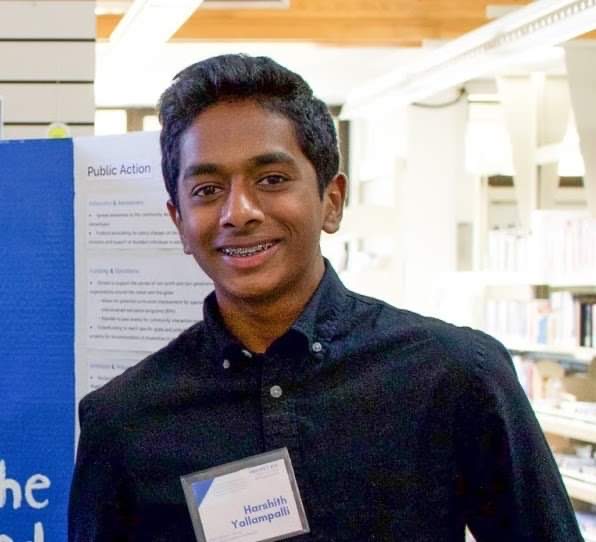 "Are you https? Because without you, I am :/" -Harshith Yallampalli (11)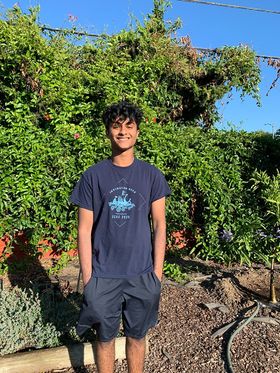 "I would take you to the movies, but they don't allow snacks." – Rishabh Agarwal (12)
About the Writer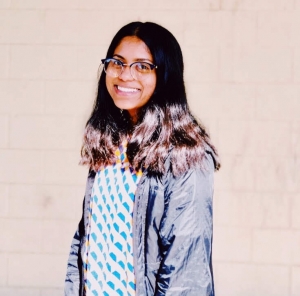 Anushka Nair, Humans of Irvington High Editor
Anushka (11) is thrilled to be HOIH Editor along with Rachel this year! She joined the Voice her sophomore year because she wanted to write about events on campus and enjoyed interviewing the diverse student body at Irvington. In her free time, Anushka spends countless hours scrolling through tik tok and watching
Hell's Kitchen.
She can't wait to make the most of volume 29!