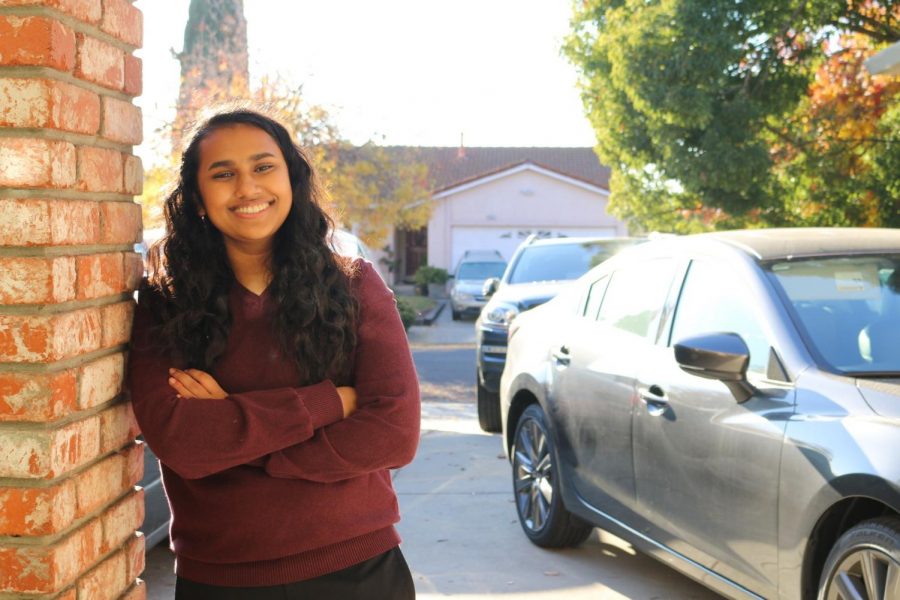 A Conversation With: ASG Presidential Candidates, 2020-2021
Starting next week, candidates running for the first-round ASG elections will begin campaigning. As part of the Irvington Voice's ongoing reporting on ASG elections, we are continuing our annual tradition of interviewing all the candidates running in the election to provide information to the student body on their policies and stances.
The sole candidate running for ASG president is Nosheen Ullah, who's currently the incumbent ASG vice president. Click below to read her conversation with the IHS Voice!