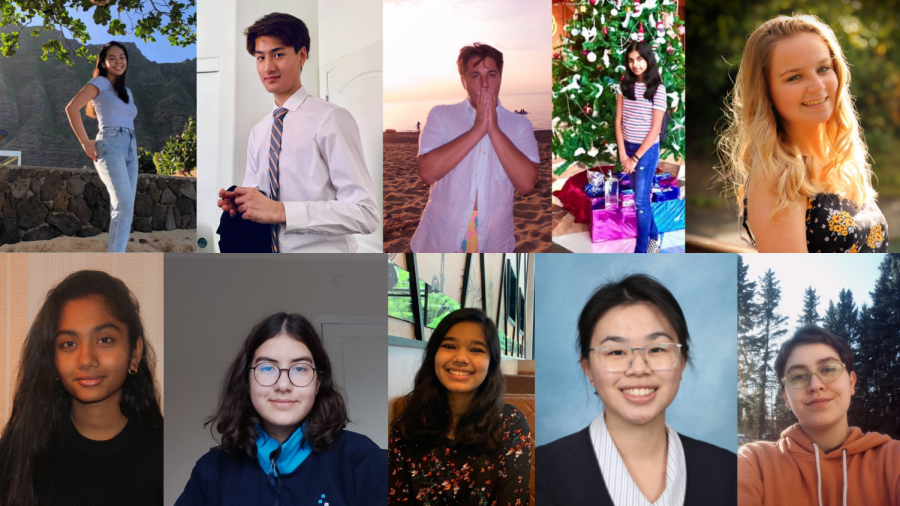 Project United: How Teens Coped with 2020 Around The World
2020 was a tough year for everyone, but young people like us have felt the worst of its effects. On the precipice of adulthood, we were suddenly thrown into the worldwide COVID-19 pandemic, forced into lockdowns, and stripped of the social interactions that we thrive on. That's on top of all the usual stresses we face in our teen years: relationships, school, grades, college applications, and learning to adult in general. But like everyone else, we coped, and are still coping. Project United aims to be a snapshot into how we teens have coped, how universal yet different our experiences have been wherever we live in the world, and how we will get through this next year together.
Over the past three months, the IHS Voice staff interviewed global students on how 2020 went in countries around the world. Click below to read some of the interviews!