About the Contributors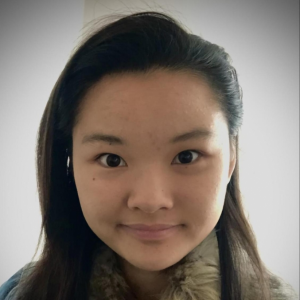 Felicia Mo, Editor-in-Chief/News Editor
Felicia (12) will be Vol. 29's co-EIC, as well as the co-News Editor for two years. She looks forward to getting back in the groove from her extended summer in COVID-19, especially since distance learning will downplay the fact that she stands at only 5' on good days. When she isn't busy pursuing or editing a news story, Felicia enjoys animating and watching history documentaries.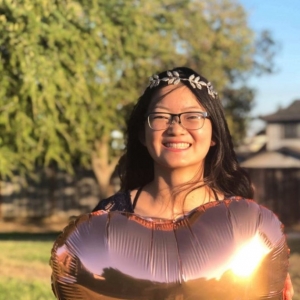 Serena Yeh, Features Editor
Serena (12) is a Features Editor in her second year with the Voice. When she's not contemplating the meaning of life, she's probably playing Animal Crossing or planning service events. She also likes crafting and would genuinely love to go back to school, so please wear a mask :)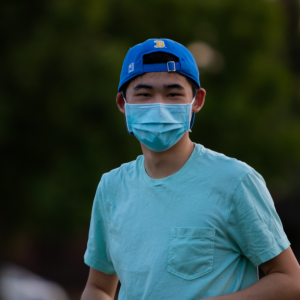 Geoffrey Zhang, Web/Social Media Manager
Geoffrey Zhang (12) is this year's web and social media manager. He advocated for a full transition to web, and thanks to COVID, that's happening. If this website is down, he's probably editing it. Otherwise, he's probably at the makerspace, playing his euphonium, or recording a podcast for the Voicebox. He also founded the Fremont Student Journalist Coalition with Felicia Mo, which you can find at www.thefsjc.org.