Senior Events Still Happening?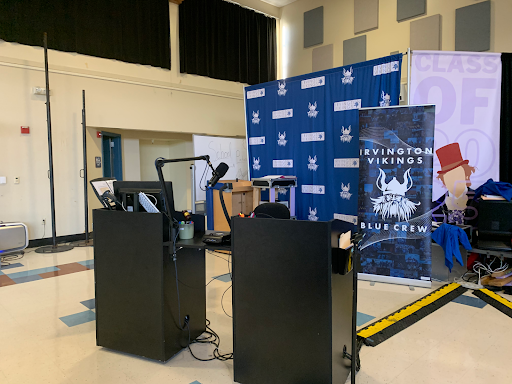 January 2022's COVID-19 Omicron variant surge caused ASG to postpone senior events.
With insufficient COVID-19 guidance from Alameda County, FUSD has struggled to clearly define the logistics of events post-Omicron surge, affecting how ASG will plan prom and other events.
"We still have a number of questions that we're waiting for clarification of the district on, including whether or not guests will be there," said Mr. Willer. "So we're waiting to figure out what the protocol is going to be for that."
If school moves online in 2022, ASG is likely to cancel or postpone senior event plans, including the senior picnic.
"If something like [Omicron] does happen again, we might have to cancel some things, which hopefully we don't have to," said senior class officer Harshith Yallampalli (12).
The only senior event Mr. Willer confirmed not to happen is the senior panoramic photo because of its lack of favorability among the senior class.
"We did an informal survey and asked people if they did the senior panoramic and they still had to wear their face masks, would [they] even be interested in buying it," said Mr. Willer. "Most people were like, 'I don't want a picture of a bunch of people with face masks.'"
Knowing two classes of seniors missed prom during the COVID-19 pandemic, ASG advisor Mr. Willer is resolute in hosting an in-person senior prom this year, as well as other senior events.
"Whatever the rules say we can do, we're going to make sure we have as much fun playing with," said Mr. Willer. "Some things will change. But we're working really hard to give our seniors the amazing activities they've been dreaming of since their freshman year."
About the Contributor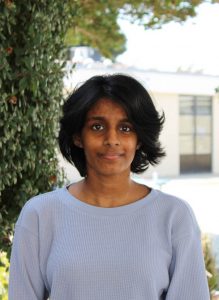 Anika Konkati, Staff Writer
Anika Konkati (11) is a staff writer for the Irvington Voice. Her love for meeting new people and writing led her to the school newspaper. She likes video games, music, video game music, and collecting cute erasers.