American prevails over Irvington's Girls Water Polo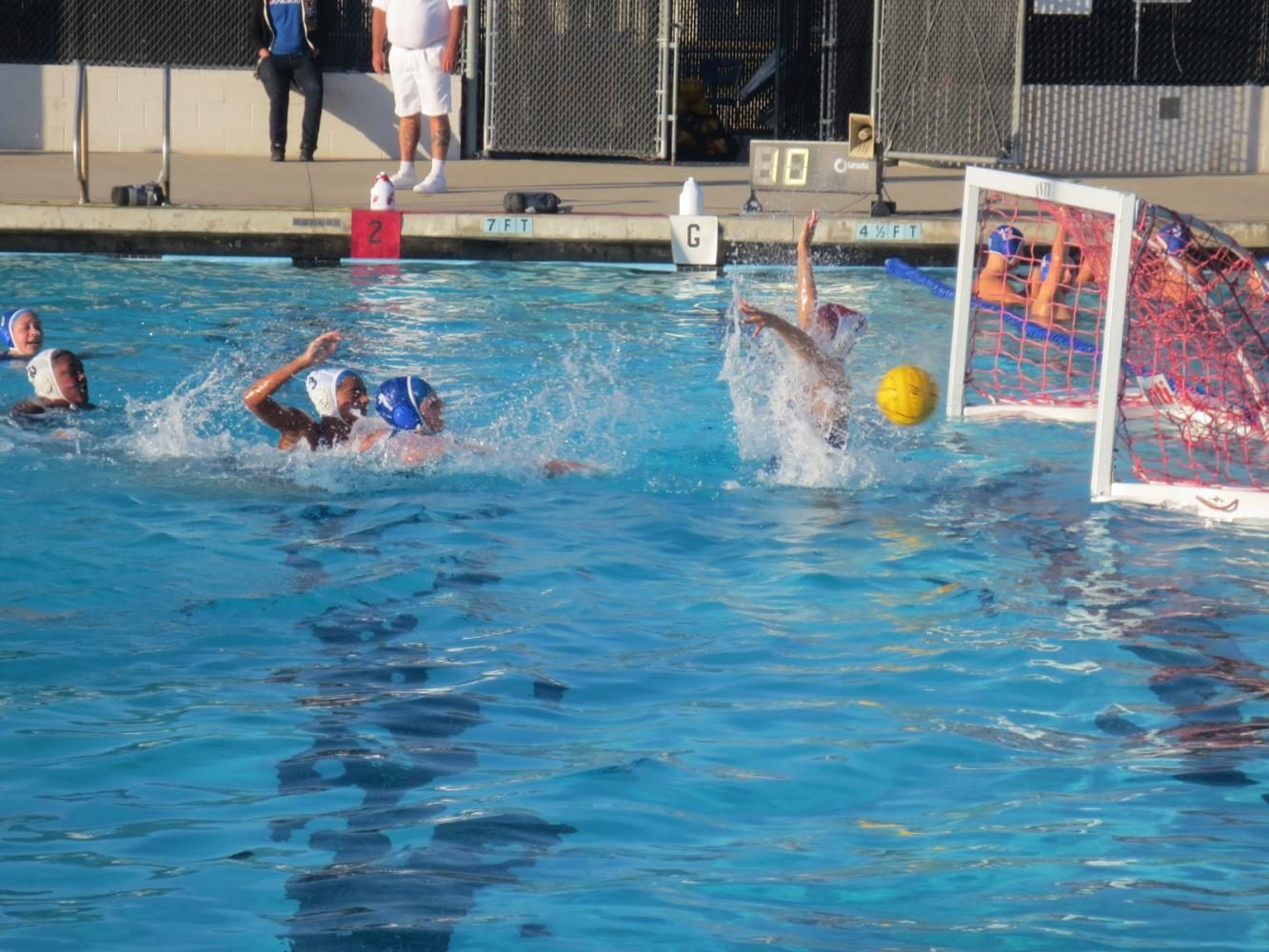 Irvington's Lady Vikings competed against American on September 29 in a show of redemption for a game they lost to American earlier that season. After a grueling effort that lasted all the way to double overtime, Irvington lost to American with a close score of 8-9.
Irvington started the first quarter tied with American, showing strong defense, but lacking in offense and communication. But as the game progressed towards the second quarter, Irvington held their own and showed more offensive plays, ending the quarter with a score of 3-3. The pressure started rising during the third quarter, with American and Irvington neck-to-neck. Captain Alexis Gobel (11) delivered great offense as she mastered the tricky backhand shot. Veronica Show (11), goalie and captain, blocked several shots from American players in a phenomenal show of defense. The team ended the fourth quarter tied with American with a score of 8-8. In the nail-biting double overtime, American managed to score a goal, claiming victory.
Junior Malia Takei explained, "We lost a lot of our seniors last year, but we're doing great granted the fact that we're missing so many of our players. This year, we've been focusing on bringing our new members from JV into the team and increasing our skills."
While Irvington may have lost the game, Coach Juan Madrigal has high hopes and expectations for the team. "We have a young varsity team and with that in mind, the girls played extremely well. In the end, it came down to inches. I'm proud of the way the played and it's a shame we couldn't get them the win they truly deserve. They train hard and we get as much practice as we can because we don't have facilities widely available. But, we're improving steadily."
About the Contributor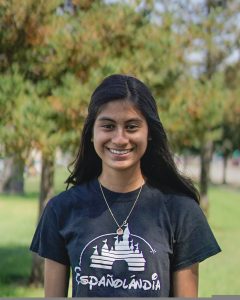 Isha Sanghvi, Editor-in-Chief
Isha (12) is the news editor and one of two, editor-in-chiefs for The Voice. Not only does she enjoy using her voice for expression through journalism, debate, and creative writing, she also loves destressing to rap and Broadway music! A human of many contradictions, Isha can either be found spitting fire bars, or trying to uncover the latest front page story.