iArtsTech: Increasing Arts and Tech Education (One Tablet at a Time)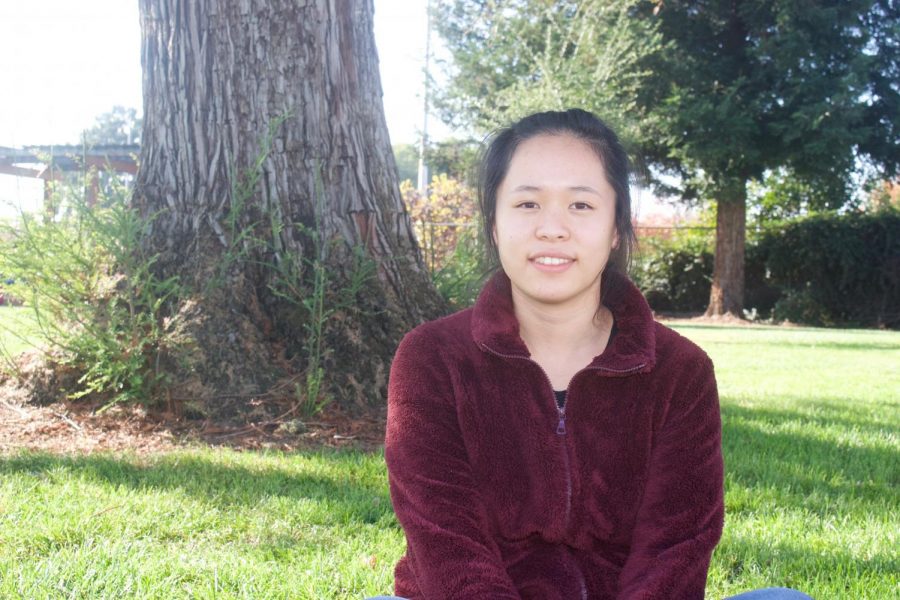 I started a nonprofit, iArtsTech, that would focus on aiding poorer students. With iArtsTech, I want to make it so that less fortunate students who are actually interested in art or technology can pursue that field and end up making a living.
I was inspired when I went to China last summer with a nonprofit organization called ELF (Expanding Learning Frontiers), founded in Mission San Jose High. We went to China and taught students there English and about American culture. We taught them vocabulary words and played games with them.
After we taught the Chinese students English, they seemed so excited and wanted to know more about American culture.The best aspect of that experience was getting to see the students happy and connecting with us. But, the school was fortunate and I felt like the students ELF catered towards were older and more fortunate. The school had laptops and computers, but when I was driving through China, I saw other parts of the city which were poorer. I wanted to cater programs to these parts of China so I created the non-profit iArtsTech, which educates less fortunate students about technology and art.
We're currently hosting a tech drive and are collecting tablets, devices, and laptops. In the summer, we plan to bring them to poorer villages and schools near the villages in China. During that trip, we will teach them how to use the apps and other similar programs, such as typing software, on the donated laptops and phones.
For art, I feel like many students aren't able to pursue their passion. If they do art, their parents are often very discouraging. When my mom wanted to do art, her parents told her not to because she would be poor in the future.
I hope that the students in China will benefit from what we're teaching them and be able to pursue more career paths in the future. Most of them end up becoming farmers just like their parents, because they don't have any opportunity to find other jobs.
About the Writer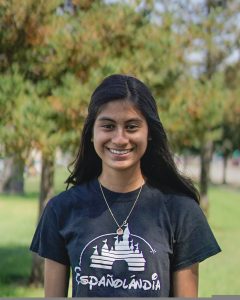 Isha Sanghvi, Editor-in-Chief
Isha (12) is the news editor and one of two, editor-in-chiefs for The Voice. Not only does she enjoy using her voice for expression through journalism, debate, and creative writing, she also loves destressing to rap and Broadway music! A human of many contradictions, Isha can either be found spitting fire bars, or trying to uncover the latest front page story.