Girls' Golf Dominates Against Washington and MSJ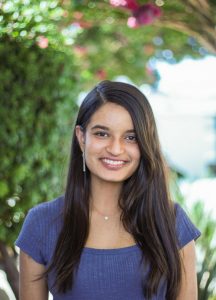 More stories from Vidushee Mishra
After a riveting match against Washington and Mission San Jose, the current MVAL league leaders in girl's golf, Irvington shot a score of 201 points, which was their second-best score of the year and secured themselves a win against their biggest competitors, who scored 274 and 289 points, respectively.
The relative simplicity of the course and the fact that MSJ did not bring their top players was offset by the strong winds and rain that dominated during the evening, making it extremely difficult for the players to predict where their shots would land.
This match was especially meaningful for the team because freshman Adora Liu scored the lowest out of everyone, beating Mika Jin (11), the team's top player, by one point. All the players performed extremely well, and many of them shot their lowest scores, including Sabrina Ma (11), who shot her lowest, and placed in the top five scores because of that.
Coach Terry Selsor firmly believes that the teams' strong performance indicates that not only will they be the top-ranked team in the MVAL League, but they will also "go on to make a respectable showing at NCS," and is confident that "on any given day our top two players can match up with anyone in the section."
In order to improve further, the team practices for six hours a week, along with additional time that players put in individually during the weekends. Some players also play the sport competitively and practice for three to six hours a day to ensure that they can perform at their best. Coach Selsor hopes that the team will be able to gain an even better standing by practicing more consistent shot-making and improving their short game; all the players echo his views, and agree that there were many easy shots that could have been completed successfully, but were not. However, by having a more positive mindset and practicing harder, the team knows that they will be able to succeed in the future games, including the NCS Championship, which will be on October 29.
About the Contributor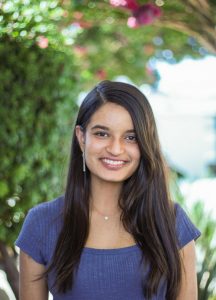 Vidushee Mishra, Features editor
Vidushee (12) is the Features Editor for the Irvington Voice. Her deep love for writing and communicating with a broader audience, encouraged her to join the school newspaper. Aside from journalism, she enjoys competing in Parliamentary debate, in which she is the President of the Irvington team and is nationally ranked, Science Olympiad, and singing in both classical and western styles.