New Fremont Police Chief: Stanford Graduate and Twenty-Two Year Veteran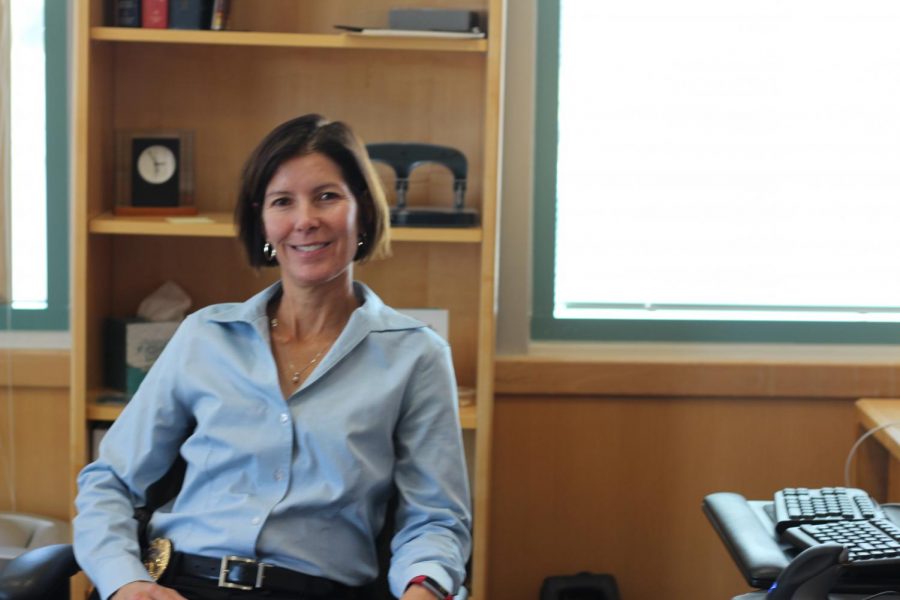 On Aug. 8, 2018, Kim Peterson became the first Fremont female police chief after serving twenty-two years as a patrol officer, member of the Special Weapons and Tactics Team (S.W.A.T.) and department captain.
In her early years, Petersen attended Stanford, where she earned a degree in Human Biology in hopes of becoming a physical therapist. However, she became interested in a career in law enforcement after she participated in a ride-along with a friend working for the Santa Clara Police Department.
"I felt it was my calling," she explained. "I liked the idea of helping people, and, of course, the adrenaline of every day being different."
She served as a patrol officer before transferring into the S.W.A.T. division. In addition to her role as a team leader and operator, she provided medical assistance as a member of the Tactical Emergency and Medical Support (TEMS) Program.
In her work with the department, Petersen played a crucial role in developing the Trailing Dog Program, which focuses on the use of specially-trained canines to locate a variety of perpetrators and victims.
"These dogs track missing kids, track Alzheimer's patients, track autistic walkaways, and, sometimes, track suspects," Peterson explained. "I went down to southern California with my Lieutenant in order to observe the program in full-swing and to get it right."
In her recent work with the department, Petersen helped to develop the Mobile Evaluation Program (MPE), initially aimed at providing better service to those having mental health crises. Through this program, officers connect mentally-ill members of the community to resources and continue to check on these individuals and their families. The program has also functioned as a form of outreach to homeless citizens, a population making up a large amount of these mental health crises.
From her role of team captain, Peterson was promoted to the role of Fremont police chief. In this role, she takes an active stand in public outreach. Though the police department already connects with the public on various social media platforms, Petersen can also name in-person opportunities that allow for interaction with the public.
"We offer programs such as the Neighborhood Watch and Youth Academy. I am also set to go to Washington Hospital this Saturday for an event."
Ultimately, she believes in "refreshing and rebranding the agency" in order to attract passionate recruits and create a safe home for all Fremont citizens.
About the Contributor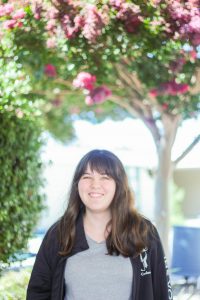 Rory Conlon, Student Life editor
Rory Conlon is one of the editors for the Student Life section in the paper. She likes reading, writing, and graphic design.