Irvington Wrestling Struggles Against American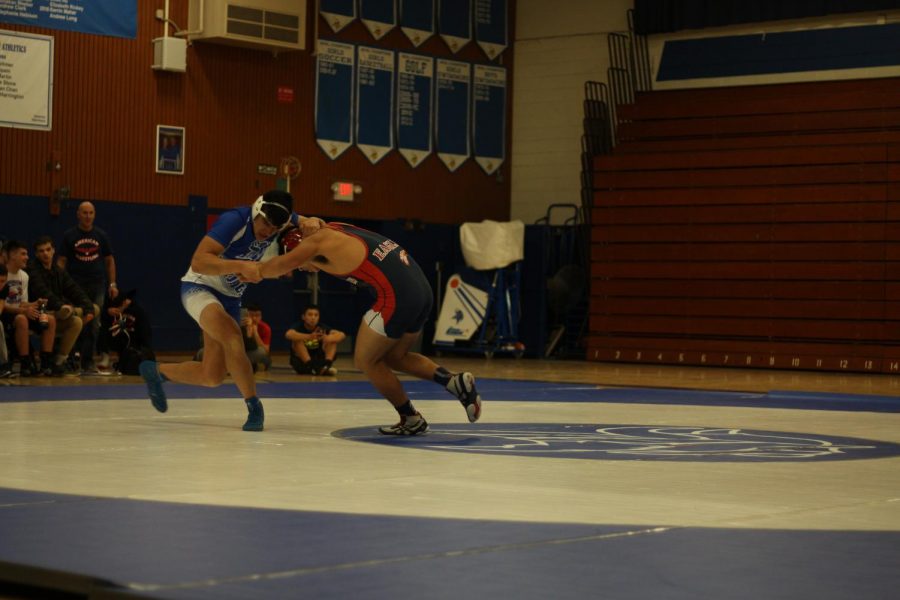 On Wednesday, January 23, Irvington's Wrestling Team fought hard against American but lost with a score of 15-60. This marks Irvington Wrestling's last game of the season, and despite facing American, who was the second-best team in the MVAL, the team did relatively well in light of the obstacles that they had to face.
"We were missing a lot of wrestlers due to finals and a couple of guys due to injuries, but the guys that were here wrestled hard," Head Coach Flannery said. "I was very pleased with what I saw. Most kids were working the moves that we had been teaching them."
The match opened with a win from Irvington lead by Bernard Gardiner (9). Gardiner shifted stances until he found an opportunity to leverage his opponent's arms, and locked his opponent's head underneath him. The two wrestlers exchanged moments of dominance, but Austin was able to win a majority of the rounds and scored the first takedown for Irvington. The following matches were a mix between Irvington and American victories. Sonya Chang (11) maintained an aggressive stance and trapped her opponent in a headlock, scoring a takedown. Hezekiah Crawford (10) struggled to maintain the upper hand in the beginning but held his defensive bottom position and turned his opponent over to successfully pin him down.
"My hips have been hurting, so I had to warm up well before the match," said Crawford, one of the many players who were suffering from injuries.
Overall, the team performed well with all the difficulties that they faced. Perhaps their largest challenge was overcoming exhaustion.
"The biggest problem was that our people got tired," Team Captain Abbas Nurie (11) said. "This was our last game of the season, but if there was a next game, we would definitely have to work on cardio."
Despite minor setbacks, the wrestling team is optimistic towards next season. While there is still room for improvement, the team looks towards league championships.
"The first round is about who's faster, the second round's about who's stronger or who has the better technique, and the third round is about who wants [to win] more," Youssef Morsy (10) said.  "I feel like the reason why we couldn't win was because we were lacking the technique and cardio, but we were not lacking the heart. I think that's the biggest thing this team has—we love this sport with a passion."

About the Contributors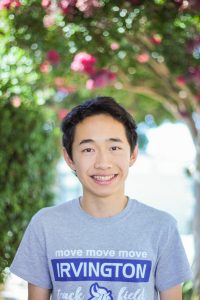 Andrew Fu, Editor-in-chief/ Opinions editor
Andrew (12) is an Opinions Editor and one of two editors-in-chief for The Voice. He enjoys writing snarky comments on opinions articles and scaring J1 kids, but not as much as reveling in the power of his EIC position. After three years of being in the class, he's just about had it with people turning in articles late and not grayscaling pictures. Grrrrr.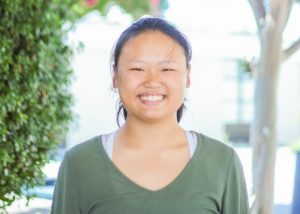 Kayla Xu, Editor-in-chief/ News editor
Kayla (12) is this year's co-News Editor and co-Editor-in-Chief for Issue 28. This is her third year in The Irvington Voice. Outside of writing articles and making layouts, you can find her in Bronco Billy's scarfing down noodles or listening to/badly singing musical theater songs. She hopes that you enjoy everything the paper has to offer this year, including new additions like our podcast, The Voicebox, which can be found on Spotify (shameless plug).