A Reflection on High School: Siddharth Gupta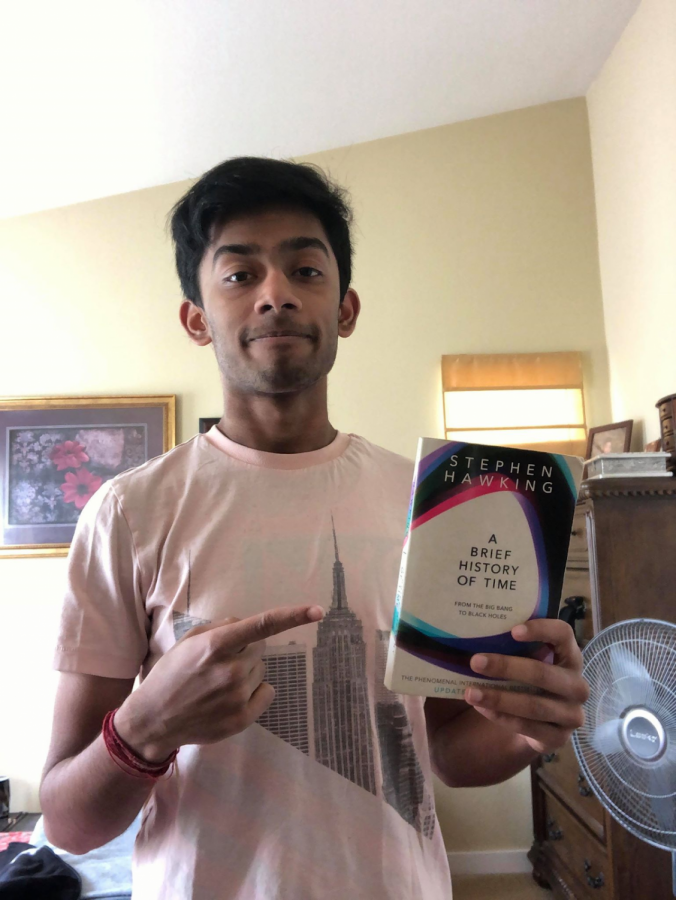 "Before I came to high school, I saw it as a weird place where kids would bully each other. I also imagined Irvington to have social distinctions between 'cool kids' and 'not so cool kids.' It's not the same here though. We don't even have bullies, or at least I've never seen any. All the stereotypes, like the nerds who study and jocks who solely play sports, don't hold true. Everyone is good at a lot of things, whether that be playing a sport or studying. In my opinion, there's more of a personality gradient at Irvington. For most of us, you're just here at Irvington trying to get by.

2019 was the year where I had to give my future some serious thought and consideration. Kids last year would ask about the number of AP classes you were taking, the colleges you wanted to go to, or even the internship programs you would be taking. It was tough because I was exiting a world where grades didn't really matter and I had plenty of time to hang out with friends. Now I was entering adulthood.

I took my grades more seriously because I had firsthand experienced the consequences of not doing so. In ninth grade, I didn't try hard enough [to] excel. I didn't put in all my effort so I didn't do that well, and my GPA wasn't the best. It ultimately gave me a kick, so now I'm putting in more effort to do well.

Lastly, I also finalized the career field I'd be pursuing last year: astrophysics. Although I was in FBLA, I wasn't really excited or thrilled by business, foreign affairs, or politics, and I found physics and chemistry really fun to dive into. I've also read a lot of books about cosmology, so that further idealized my view of the astrophysics field, and led me to enroll in AP Physics this year.

In the future, I want to achieve a PhD, which is tough, but I will need it if I plan on succeeding in physics. As for the university I want to attend, I'm pretty open to any options. If I could choose to go anywhere though, it would probably be UC Berkeley because their physics and computer science program is pretty good.

Looking back, my biggest piece of advice [to myself] would be to not waste time. Don't slack, and make sure to put in a lot of work because you'll have to do it eventually. Learn to prioritize more and procrastinate less. Career-wise, don't invest a lot of effort in fields that you don't have any interest in, or spend too much time on something that won't give you an output in the end."

About the Writer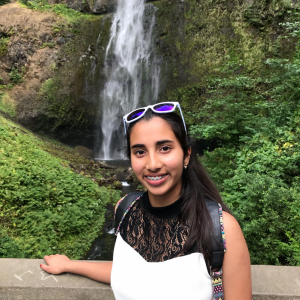 Shivangi Gupta, Entertainment Editor
A rising senior at Irvington, Shivangi (12) is thrilled to be the co-entertainment editor alongside her friend Kritika Sachar (12) in her second  year at
The Voice
. Having an addiction to cheesy romcoms and free-form dancing, the arts and anything creative (or bizarrely unique) catch her eye. She loves food and considers herself a self-proclaimed "broke-but-still-a-foodie" kinda girl.  Definitely reach out to her on Instagram (@shivangig24) or snapchat (@shivangig24) since she loves meeting new people and making worthwhile friends!