Irvington's ASG Club Funds Policy: An Overview of General Principles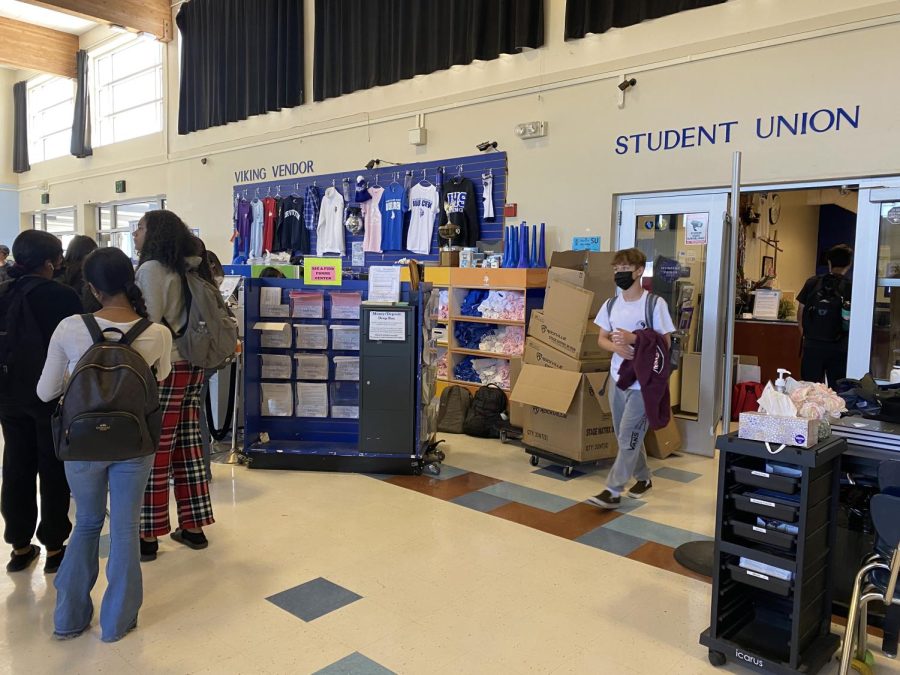 Irvington High School's Associated Student Government (ASG), found in the Student Union in the cafeteria, regulates club spending through approval forms and policies on spending and raising funds. Many students at Irvington start their own clubs, but are unsure where to begin with regard to funding.
In order to start a successful club with engaging events and activities for members, there needs to be money behind the club for the club to host events and promote themselves within the Irvington community. Clubs however don't begin with funding from either the school or ASG. So, many clubs organize restaurant fundraisers where a certain percent of the money made goes back to the club while other clubs raise money by selling items such as food or drinks on campus.
Clubs begin the process by filling out a master calendar form, which allows ASG and Mr. Ryan Willer, Irvington's Activities Director, to keep track of all the events with ease. Then, clubs will purchase the item they want to sell and get a student to pay for it. In order to get reimbursed for the item, the club needs to fill out a purchase approval form, which is used whenever they are requesting to spend any money in the club account.
"The finance team in ASG approves purchase requests, as does Mr. Willer," says ASG treasurer Serena Luk (11). "Once [everything] is approved, we let them know that they're good to spend this amount of money, they spend it and then later on, they submit a check request form, as well as proof of purchase to get their reimbursement."
Fundraisers that go against district policy, however, are vetoed by ASG. "There is no selling of food during the school day, except for a set number of exemption days," says Mr. Willer. "On the exemption days, you're allowed to sell food on campus, so long as it meets a bunch of stipulations." However, clubs are allowed to sell items to teachers during the school day, as long as the items follow that district's health protocols.
Many clubs choose to spend the money in their club account on events for students, and in order to spend funds, they must fill out the "Request to Spend Club Funds" form. Officers will fill out the form, ask the advisory to sign it, then turn it in to the Student Union, located in the cafeteria. "Within a week, ASG and Mr. Willer will approve the form. Clubs will get notification of that either through Notion, a platform we're now using to approve and keep track of club funds, or an email," says Luk. After approval, clubs can go ahead with spending the funds on events hosted for the student body.
When a school year ends, ASG examines the funds in each club's account. There isn't a tight regulation on how much of the account can be carried over into the next school year, but generally, ASG says you can only carry over around 20% of what clubs have their account.
"The general principle is that student money is supposed to be spent by the students who raise it," Mr. Willer explains. "The money that's raised in this school year is being raised by this student body and should be spent on the students that raised it."
If clubs have accumulated too much money, ASG then asks the club to provide a spending plan. ASG regulations on how club funds can be spent keep clubs from misusing fundraised money by spending it on unnecessary items that don't benefit the clubs or its members. Policies also ensure that ASG is able to keep tabs on all club events both on and off campus and ensure that they are following both school and district protocols.
About the Contributor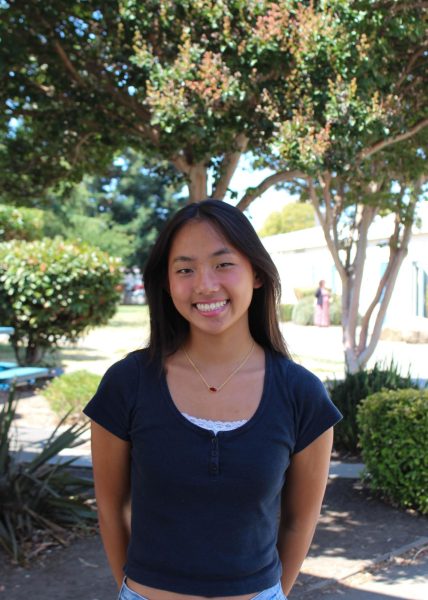 Megan Ye, Features/Graphics Editor
Megan (11) is one of the Features/Graphics editors this year and is ecstatic to spend another year working on The Voice! She spends most of her time doing her truckloads of homework, but she also enjoys cooking and will never stop talking about how much she loves Taylor Swift, so don't even get her started. Please venmo her to fund her merch and coffee addiction: @megaanye