Homecoming Court Top 4: Julianna Nepomuceno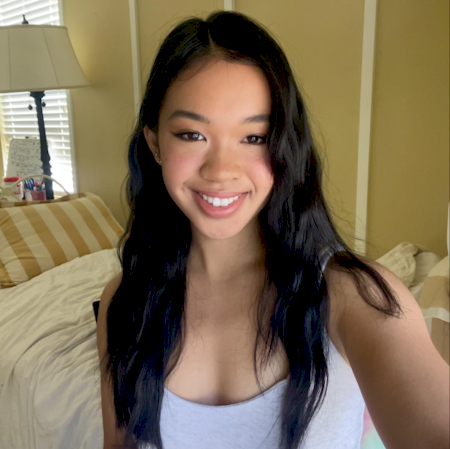 "My homecoming experience this year has been terrific. It has been extremely busy this year with the rally and the homecoming dance back to back, but since it's senior year, I feel like I've been really trying to go all out.
I'm proud of myself for winning royalty because it shows that I have been heavily involved in Irvington for the past four years.I've spent a lot of my time as part of ASG, where I've held a couple different positions. I also have dedicated a lot of time to the Irvington girls soccer team as varsity midfielder, and to the Tobacco Use Prevention Education team at Irvington.
People always talk about homecoming court being a popularity contest, but using the word popular doesn't have to be used in a bad way. I'm someone who has constantly put myself out there for the past four years, with all the things that I do, which is just one way that I get to know people. I'm just the kind of person who just says 'hi' to everyone in the hallway, which is important and it's a good way to make friends.
I've made so many amazing friends who have been behind me throughout this whole court process and who have supported me from my start as rally commissioner. Leading my first rally last year was a dream come true moment for me – I was so happy to be able to enjoy it with all the other students and I'm so grateful for all the support I received.
Through my experiences in Irvington the past four years from being rally commissioner to participating in different clubs, I've learned that it's important to take the time to get to know yourself. When you understand yourself, you will definitely be more confident, you'll be able to set boundaries with other people and you'll just set yourself up for long term success. I can't wait to make the most out of my last year at Irvington!"
About the Contributor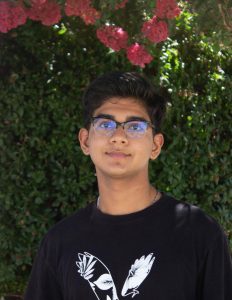 Suyash Lakhmani, Editor in Chief/News Editor
Suyash Lakhmani (12) is excited to be Editor-in-Chief for
The Voice
. He enjoys reading, watching unhealthy amounts of Youtube, and lifting. You can find him at Blaze Pizza or at Chipotle on the weekends.