Celebrating the Prophet Muhammad's Birthday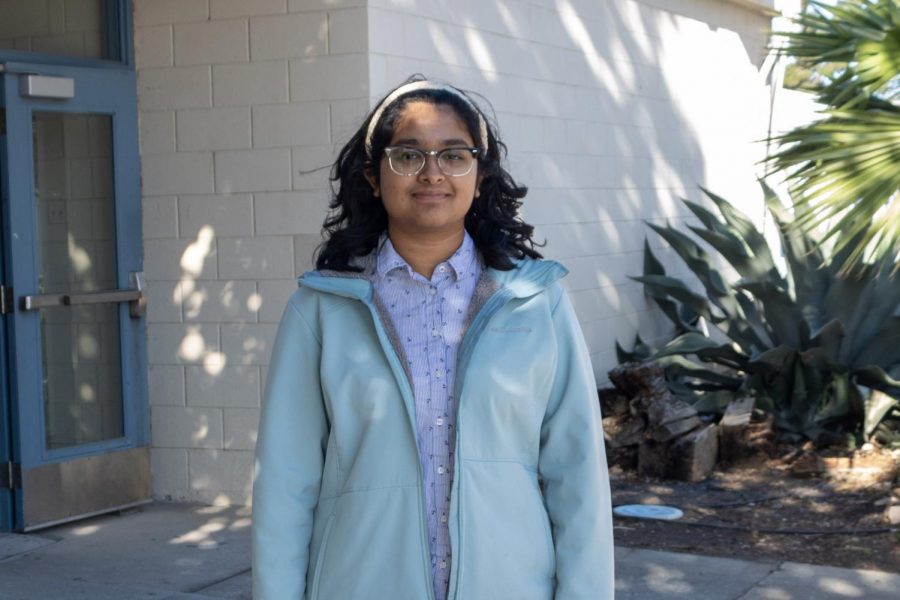 The Prophet Muhammad's birthday, also known as Mawlid, is a Muslim holiday that takes place on November 9 to 11th, or the 12th day of the third month of the lunar calendar, which is used in Islam. This holiday is usually not celebrated with large parties as one may expect. Since Prophet Muhammad's birthday is believed by some Muslims to be the day that he died, some people are apprehensive when it comes to holding extravagant celebrations. However, parades still do happen, and in some countries such as Morocco and Fiji, it is a public holiday. Solemn songs and poems praising the prophet are recited on this day, and cities are decorated, according to the International Business Times.
On this day, other like to take a more relaxed approach, praying for Muhammad, and thinking about his good deeds, which serve as an example for Muslims to live their lives.
For Zainab Haque (12), Mawlid is a special day of prayer and honoring Muhammad. Of all people celebrating Mawlid, Haque is one of the more moderate celebrators.
"What we do is that it's not like a typical birthday celebration. [Instead], we respectfully… talk about [Muhammad]."
After first learning about Muhammad and his life in Sunday school, Haque had a conversation with her about Mawlid. This led up to the first time that she celebrated it.
"In the past, I remember one time we really, really did celebrate it… my mom cooked and all that," Haque describes. "I love my mom's cooking, but when she makes biryani, it's a party food, so a little more festive and a little more special compared to other types of food."
This was a special occasion though, and later on, however as Zainab Haque became more busy, her families' celebration of Mawlid became more relaxed over time.
"What we do is pray," says Zainab Haque, "we think about it, we can read the Hadith, it's actually lowkey been a while since I celebrated it because I've been really busy, unfortunately, but you know, when you do prayer, you always think about him, and [have] Prophet Muhammed in your prayers, when you think about what kind of person I should be."
However, she has continued to honor Muhammad, who is the last prophet of Islam. Muhammad is important to Islam because his teachings form the foundation of Islam, and Muslims strive towards following his good deeds. Haque mentions learning about Muhammad and his life throughout hardships, including people throwing trash at him. They were provoked simply because he preached monotheism in Saudi Arabia, which followed idol worship of 365 idols.
"He would never curse them, he would never hate them, he would just say, 'Oh, it's fine, that's just their anger right now, but I know it's okay. May Allah forgive them on the Day of Judgement.' On that day we kind of remember that and celebrate that," Haque remarks. "It may not be as well known, but it's still special to us and it's a good day to remember him, Muhammad, peace be upon him."
About the Contributors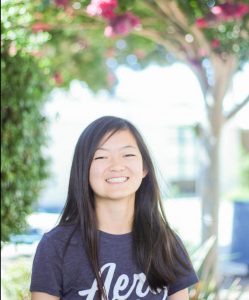 Serena Yeh, Staff-writer
Serena (11) is a first year staff writer at the Voice. If she's not desperately trying to raise her grades, she's probably watching Youtube endlessly or trying to catch them all. Besides this, she enjoys crafting cute trinkets, saving the native bees through advocacy and action (yay HNBeeyond!), and volunteering around Fremont (yay LEO!). Serena joined Journalism to improve her writing, be more engaged in school events, and to see how students view Irvington through interviews.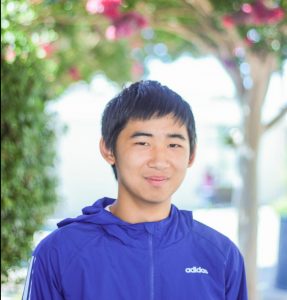 Geoffrey Zhang, Staff-writer
Geoffrey (11) is one of the new staff writers on The Voice, but he probably should've applied earlier instead of taking two years of Spanish (which he regrets doing). Now that he's in, however, he plans to expose the school of all its secrets. In his free time, you'll find him either playing his instrument, working in the Irvington Makerspace, or sleeping.