Key Club FRN shows the immense spirit members have for the club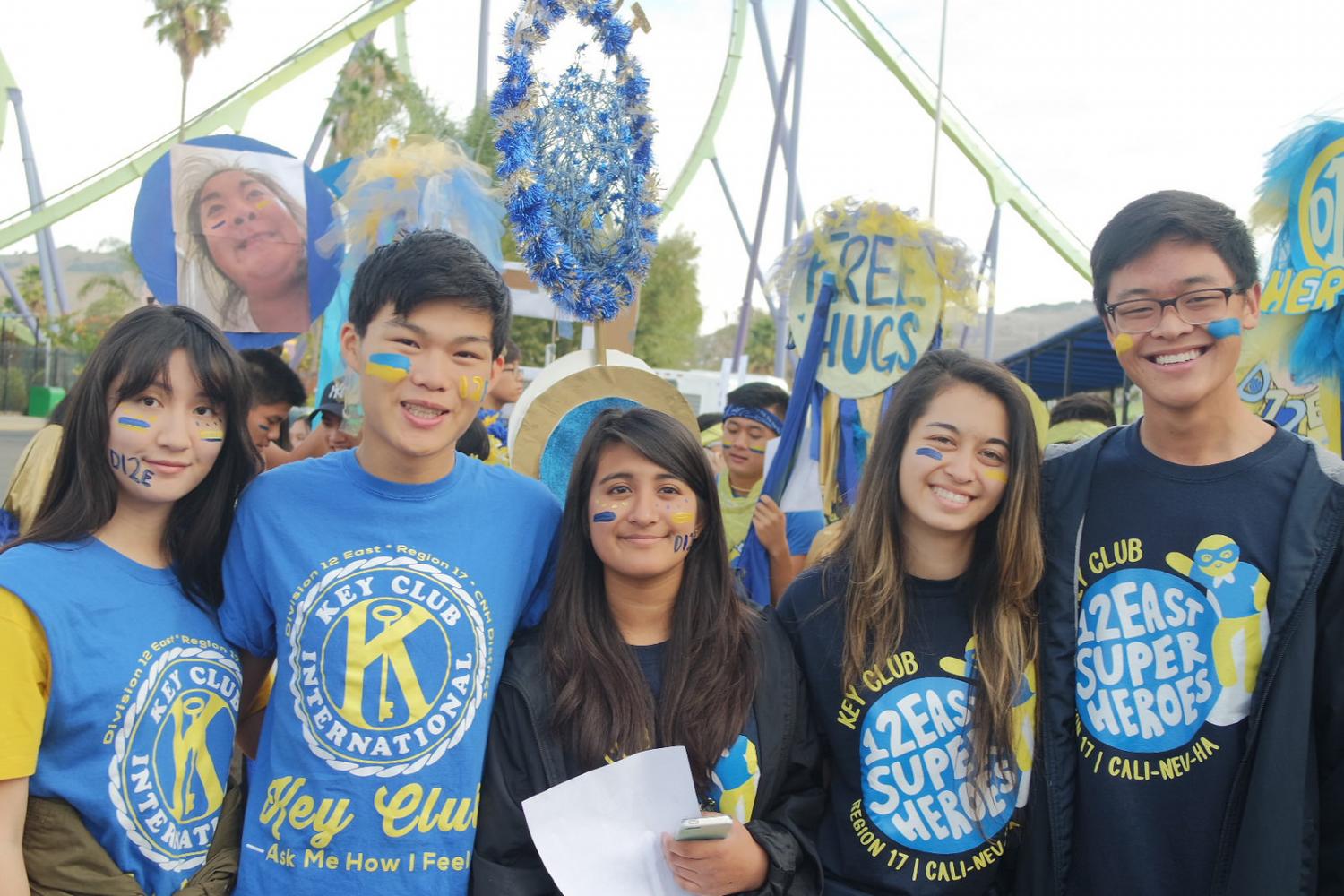 Irvington's Key Club held its annual Fall Rally North (FRN) spirit bootcamp at Six Flags Discovery Kingdom on Oct. 22, in which Key Clubbers bond with other members, get spirit, and kick off the year. Members from all of northern California rallied and showed off their spirit at the amusement park.
"My responsibility was to organize sign ups for Irvington and to coordinate with our division to make sure our registration was done properly," Key Club President senior Krishna Vachhani said. "In addition, officers were in charge of selling division merchandise to our members, and preparing them for the event by teaching them the cheers!"
FRN was not a service event, meaning members who attended would not receive service hours. Despite this, around 43 Irvington High School students and Key Club members attended the event, which was an improvement from last year.
"I would expect more member turnout at meetings and events since people would've seen how fun key club is, so they will be more inclined to come back again," Key Club Vice President senior Peony Chung said.
The main attraction of FRN was its rally.
"The atmosphere was really energetic, lively, and positive," senior Rebecca Teichner said. "Everybody seemed to be really spirited and enthusiastic throughout the entire rally. Even the divisions that did not make it to the top 5 or top 3 had great sportsmanship and still gave it their all."
At the event, along with going on the rides, exploring through the park and the rally, Lieutenant Governors, such as senior Kailee Tanaka, were auctioned off with money raised for the Pediatric Trauma Program. The money that was raised gets donated to other such programs.
"FRN is really special for a lot of members because people don't realize how big of an organization we are," said Vachhani. "Just walking around the park and seeing people wearing tutus and capes and crowns to having spirit battles with people they don't even know was is so exciting and shocking."
About the Contributor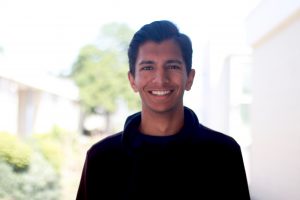 Risheek Priyadarshi, Editor-in-Chief
Risheek (12) is one of the editors-in-chief and is the features editor of the The Irvington Voice. He was a staff writer and sports apprentice during his sophomore year and the sports editor his junior year. This is his third and last year on the staff.

He enjoys gathering information when he writes articles and making layouts for the newspaper. His favorite part about the paper is when students come up to him talking about articles that they read.

He loves to run for fun, binge-watching Netflix shows, taking photos, sleeping till 9 p.m., and spending time with family and friends. He also enjoys going on adventures to new places and wishes that he had a driver's license so he could do that more often.