Work To Rule's Effects On Student Activities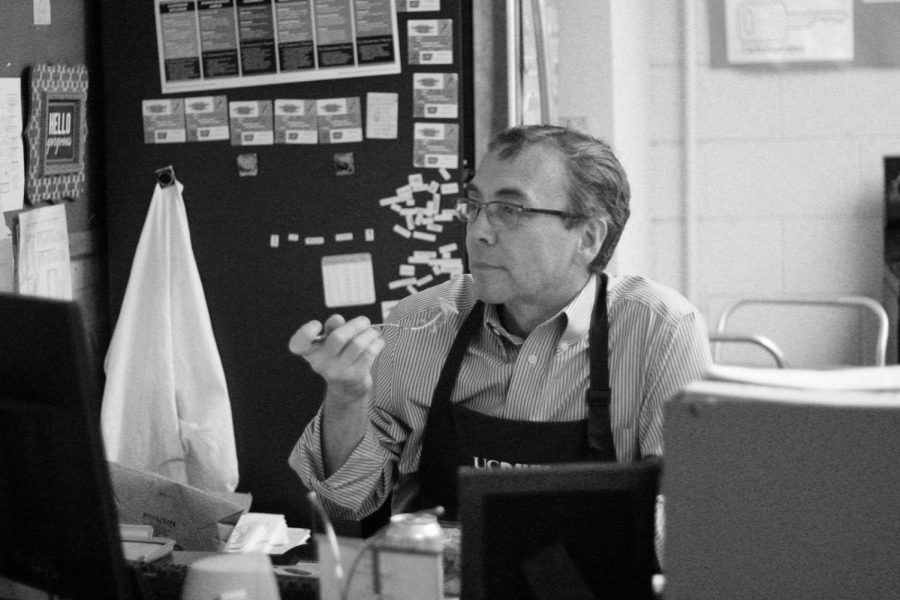 With Work to Rule in effect, Irvington's teachers are not working outside of their paid hours. As a result, teacher advisors, who spend voluntary, unpaid time assisting clubs have the option of suspending student organizations altogether. Thus, clubs that rely on their advisors during lunch or after school have been temporarily shut down until FUSD and FUDTA come to a compromise, prompting many students involved in clubs to express concerns for the situation.
"Most of Creative Writing Club focuses on actually having meetings so we can portion different tasks to people," said Club President Lily Yang (12). "We have a Penchant Literary Magazine and in order to create that, it requires a lot of work and definitely support from both the teachers and the students themselves."
According to ASG President Jasmine Tong-Seely (12), dances and proms will not be affected as the supervision for those events have already been worked into the teacher contracts. However, according to Mr. Willer, the much-awaited Faculty Follies, teacher talent show, that is scheduled to happen in May is at risk of being canceled should Work to Rule continue until then.
"My biggest recommendation is really that clubs and every other student needs to advocate to the district and get their parents to advocate," said Tong-Seely. "If Work to Rule wasn't hurting the students, then it wouldn't be an effective negotiating tactic."
With input from both parents and students, the district board may be able to make changes before Work to Rule leads to a teacher strike. In the meantime, clubs are doing what they can to adapt to the situation.
"Especially with our first official conference this weekend, it's been hard to do workshops with members," said DECA co-president Kareena Wu (12). "Right now is the time that we need it the most. For us at least, officers are taking a lot of their own time to work with members instead of having collective workshops."
In addition to inactive clubs, one major concern for students across the district is regarding teacher recommendations for internships and summer enrichment programs. Without these recommendations, students are unable to apply to a majority of programs, some of which require multiple letters of recommendation. Certain summer programs have taken note of the progression of Work to Rule in the district, and have taken steps to accommodate FUSD students. Recently, COSMOS summer program withdrew the recommendation letter requirements for its applicants, enabling all FUSD students to access the program.
With Work to Rule still continuing after the January 16 board meeting, the status of many clubs and student activities are up in the air.
About the Contributor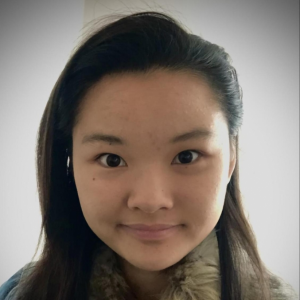 Felicia Mo, Editor-in-Chief/News Editor
Felicia (12) will be Vol. 29's co-EIC, as well as the co-News Editor for two years. She looks forward to getting back in the groove from her extended summer in COVID-19, especially since distance learning will downplay the fact that she stands at only 5' on good days. When she isn't busy pursuing or editing a news story, Felicia enjoys animating and watching history documentaries.