Irvington News
Achintya Pinninti, Sports Editor

December 12, 2019
Beginning with the 2019-2020 school year, the Irvington administration started the widespread usage of its new tardy policy that contained a change in consequences, which involves a contract created by the assistant principal, parent, and student after the student's first 8 tardies. "The ...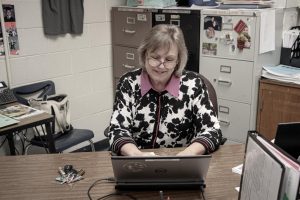 Anushka Nair and Geoffrey Zhang

December 5, 2019
As part of a nationwide crisis, the decrease in the number of qualified staff has left special education classrooms under-resourced.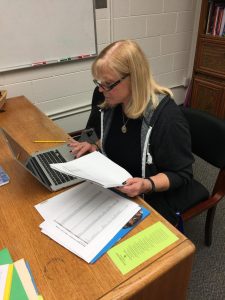 Will Peng, Staff Writer

November 10, 2019
In the 2019-2020 school year, the College Board made several changes to the AP registration process, including an earlier registration and two separate registration websites. In addition, Irvington's previous decision to exclude AP exams for classes not offered at Irvington was met with opposing petitions...