World News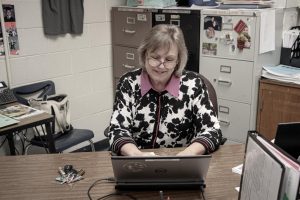 Anushka Nair and Geoffrey Zhang

December 5, 2019
As part of a nationwide crisis, the decrease in the number of qualified staff has left special education classrooms under-resourced.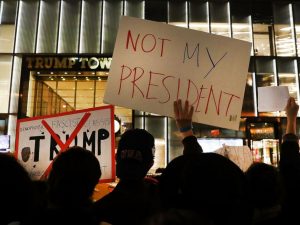 Risheek Priyadarshi, Editor-in-Chief

November 29, 2016
On Nov. 9, the election results were announced in favor of the new President-elect Donald Trump. Winning by the majority electoral vote, Trump has caused major protests because Secretary Hillary Clinton had won the popular vote, but still did not win the election. Protests were initially peaceful, but ...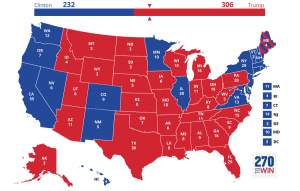 Sabrina Sun, Entertainment Editor

January 5, 2016
The 2016 presidential election of the United States of America ended with Democratic nominee Hillary Clinton winning the popular vote by 2.8 million votes and Republican candidate Donald Trump winning the electoral college by 74 votes. Trump was then declared president-elect. Even after the result of th...