Sonakshi Maheshwari (Features Editor)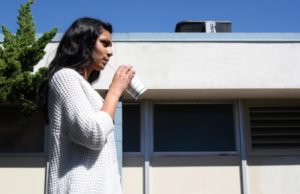 Hello, i'm Sonakshi (most people call me Sona) and i often feel like a walking contradiction.
i'm lazy but i don't procrastinate.
i love coffee but i love sleep more.
my room is mad organized but everything else is messy.
and to top that list, i love running and working out but i love eating whipped cream and donuts more.
i also have an unhealthy obsession with krispy kreme and i say "real talk" as much as i write.
Finally, i'd like to let you know that i can be very deceiving.