Irvington finishes successful swim season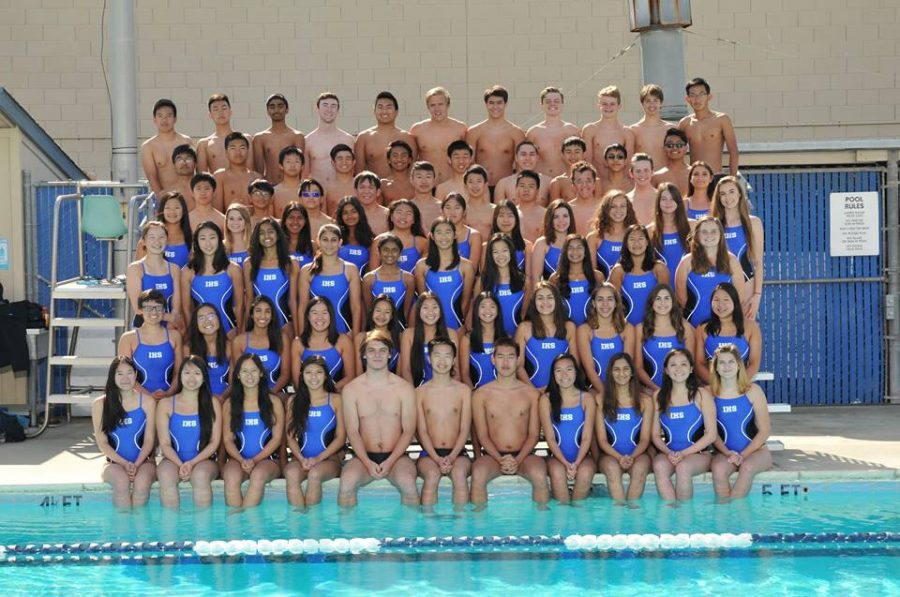 The Vikings swim team ended another strong season this month; JV girls went undefeated and won MVAL championships, JV boys had a 6-1 record and placed second at MVALs, while both varsity teams had a 5-2 record and placed third.
Looking back on the season, the captains and members were pleased with their performance and the upcoming opportunities at NCS.
"We placed third at MVALs, so I think we should be proud of that," said captain Beatriz Mendoza (12). "I think this season went really well."
A total of 16 members placed at NCS, with Olliver Sullivan (11) and Michael Maher (11) qualifying for individual events.
"When you want to go above and beyond like that it's important to work hard outside of practice," said Maher. "We finished strong for MVALs this year, and a lot of work is needed to qualify for something like that."
Despite ending on a good note, the team faced a few challenges throughout the year which they luckily overcame.
"We've been trying to get more team spirit and cooperation," said Mendoza. "Swimming can seem to be an individual sport because our races are individual, but there's a bigger picture to swimming as a team than it is to just swimming for yourself."
The team is looking for an even better season for next year, as all sections ranked for MVALs and the JV teams performed exceptionally well, hinting at a promising future for Viking swimmers.
About the Contributor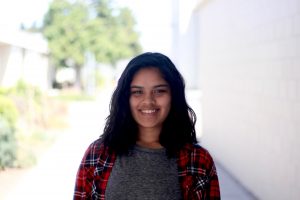 Subaita Rahman, Staff Writer
Subaita (11) is a staff writer and humor apprentice for The Irvington Voice. Her hobbies include reading, writing, watching Netflix, pretending to be funny, and being problematic. In journalism, she enjoys flashing her press pass at events like an FBI agent to get in for free and passive-aggressively roasting articles. She is always free to discuss political issues, conspiracy theories, and Harry Potter. This is her first year on the staff.