A Little Undeveloped with Lilly Singh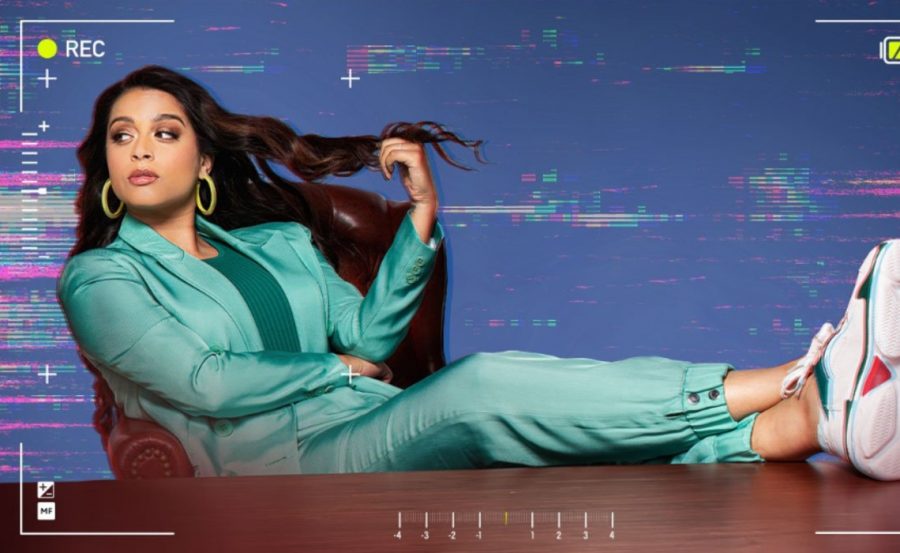 The new late night talk show, "A Little Late with Lilly Singh," breaks many stereotypes of the usual shows. Lilly Singh, also known as Superwoman on YouTube, livened up the 1:35 A.M. time slot with her infectious personality but fell short when it came to comedic content. Her show premiered on September 16th, taking over Carson Daly's previous show "Last Call with Carson Daly." 
"A Little Late with Lilly Singh" is structured like most late night shows: a comedic sketch to start off, an opening monologue based around a certain topic, then finally some celebrity interviews with games on the side. While the show starts off somewhat normal, its differences begin to appear as time progresses when it comes to content. 
James Corden does Carpool Karaoke, Jimmy Fallon does Lip Sync Battles, and Conan hosts the Audiency Awards. However, Singh performs more comedy sketches and plays unamusing games with her interviewees. Singh made it clear that she would not mention any politics in her show unlike most late night shows, like "The Daily Show with Trevor Noah" and "Late Night with Seth Meyers." Singh aims to center her show on entertainment, which is a result not filming the same day as the episode airs. Because of this, Singh includes jokes that may have been relevant a few months ago, but are awkward to include now. Instead of making a joke on more recent issues, Singh attempts to revive events that most people have forgotten about and are uninterested in, instead of making a joke on more recent issues. This is most pronounced during an episode airing in late September when Singh made a joke about Jussie Smollett, who was in the news last February.
In the middle of celebrity interviews, Singh played a few original but bland games with celebrities including "What's the Word?," where she had Kaling guess a trending word given the definition. Another game was called "Turtle Pepperoni", where Thompson and Singh guessed the original word that was changed in a sentence. Although these games were technically unique, they were not as engaging or funny as other late night shows' games, like Jimmy Fallon's "Wheel of Impressions" or James Corden's "Flinch."
Singh's energy is very contagious, but almost to a fault, with it seeming somewhat forced and over the top. Singh has been on YouTube for about 9 years, and over time, she has become less and less relevant. Although her scripted segments were funny on her channel, the new segments on the show do not resemble her original content. Her sketches and games are cringeworthy rather than comedic due to Singh's tendency to exaggerate actions and jokes. Some of the content needs more time to develop, but hopefully her show will be able to mature over time. I don't particularly recommend watching this show for people looking for a new series to binge watch. The fact that the host is Lilly Singh does little to conceal the blandness of the jokes and guests, resulting in a boring show irregardless with your previous watching experience with Singh. 
About the Writer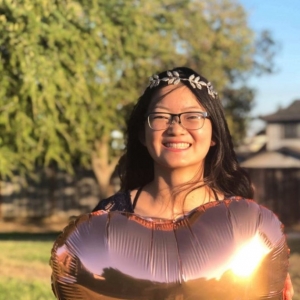 Serena Yeh, Features Editor
Serena (12) is a Features Editor in her second year with the Voice. When she's not contemplating the meaning of life, she's probably playing Animal Crossing or planning service events. She also likes crafting and would genuinely love to go back to school, so please wear a mask :)