Opinions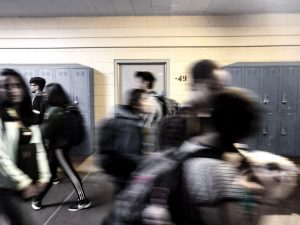 October 23, 2019
Irvington plans to open a new wellness center in late October to address students' mental health, but will it be enough to make a difference? Read two opposing takes on the center's effectiveness towards students.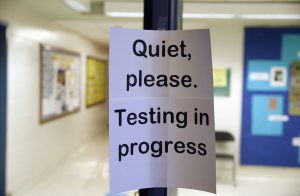 Arshad Mohammad, Staff Writer

October 15, 2019
Rumors were circulating around last year about the changes the College Board was planning on making to the AP Testing registration process and deadline fees. This year they have confirmed registration will require a class code and will take place through TotalRegistration in the fall rather than spring....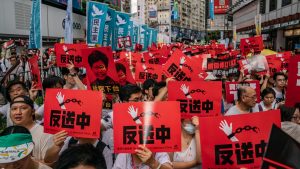 Akshita Nair, Staff Writer

October 13, 2019
 The political unrest in Hong Kong is changing the very foundation of Chinese politics and has sparked a rebellion that has received worldwide attention. Marches and protests fill the streets; however, many people around the world doubt their effectiveness and consider Hong Kong one of many areas tha...