Irvington freshman's remarkable table tennis career
By Jenny Lu | Editor in Chief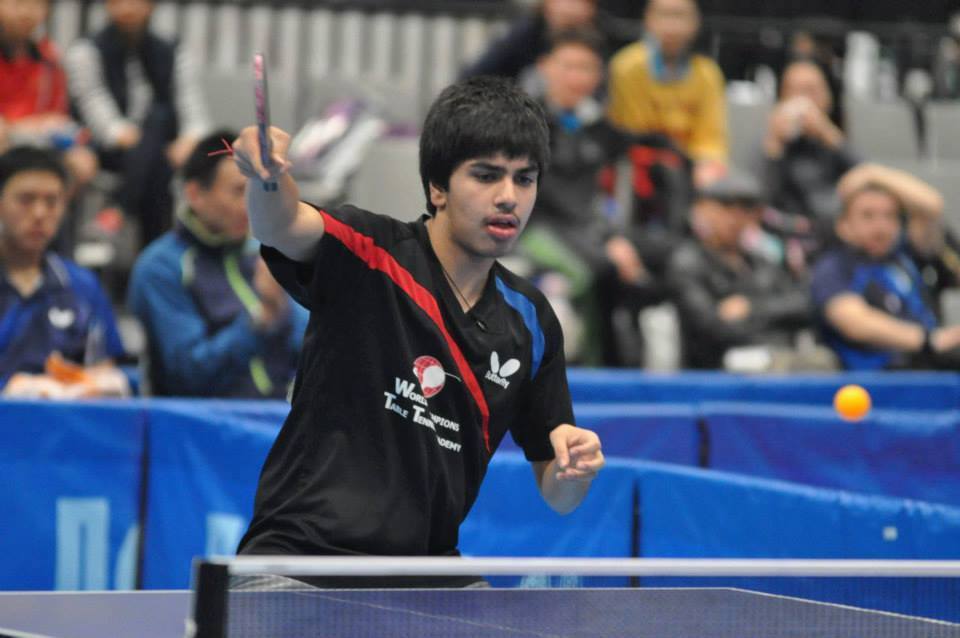 At the age of 14, Kunal Chodri has already been to many more countries than a grown adult, but he hasn't been traveling merely for leisure. Kunal, an internationally recognized table tennis player, qualifies and plays in many prestigious table tennis tournaments. He has been to over a dozen countries, ranging from Sweden, Austria, Slovenia, Hungary, China, Guam, Korea; the list goes on. A member of the National Junior Boys Team and the Junior Cadet Boys Team, Chodri has been playing table tennis for nearly 8 years now. Like many star athletes, he first learned of the game through his father, who introduced table tennis to both him and his sister, Aditi Chodri, in their garage. Aditi also plays table tennis at an elite level. Thus, a family pastime was born. As a family, they started playing regularly, which led to his signing up for classes and participating in various tournaments.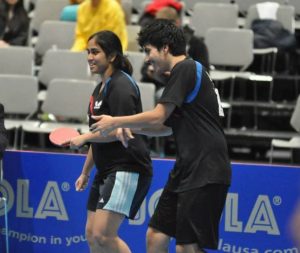 Throughout the years, Chodri began qualifying and winning bigger tournaments, such as the National Championships for his respective age group. His favorite win, however, occurred in Korea. "At Korea, I beat one of the better seeds in the world," said Chodri. "It's one of my best wins ever."  Some of Chodri's other notable achievements include a bronze medal at the 2013 World Cadet Challenge and first place at the 2012 U.S. Nation Championships for Junior Boys Singles. In last year's North American Championships, Chodri was the Men's Team Champion, Junior Boys Team Champion, as well as the Cadet Boys Singles Bronze Medalist.
Chodri currently trains under coaches Zhen Shi Li, Stefan Feth, Zhang Li, and Nan Li for Top Spin Table Tennis Club in San Jose.
Chodri's goals, however, extend beyond himself. "People in the United States don't understand that table tennis requires a lot of coordination, skill, physical agility, endurance–just like any other sport. It's sad and pretty ignorant how people dismiss this sport so easily just because you don't have super buff guys participating in it like you do in football or basketball," said Chodri. "My dream is to put the United States at the top of the world table tennis map."