Shonushka Sawant//Web Editor
Hang on for a minute...we're trying to find some more stories you might like.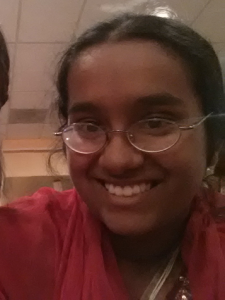 Shonushka Sawant is a junior and this year's Web Editor for Irvington Voice 22.3. She has had her work featured in the anthologies of Creative Communications, which collects samples of work from high-school students all over the world. Upon entering the Voice staff in her sophomore year, Shonushka has written about several topics such as district schedule and curriculum changes, school nutritional policies, and reviewed old British sitcoms. In her spare time, Shonushka writes novels, composes poetry, and attempts Sindarin calligraphy.