Athlete Spotlight: Anjali Kumar
Sophomore wins top spot on first year with girls' tennis team
By Karthik Mayilvahanan | Editor in Chief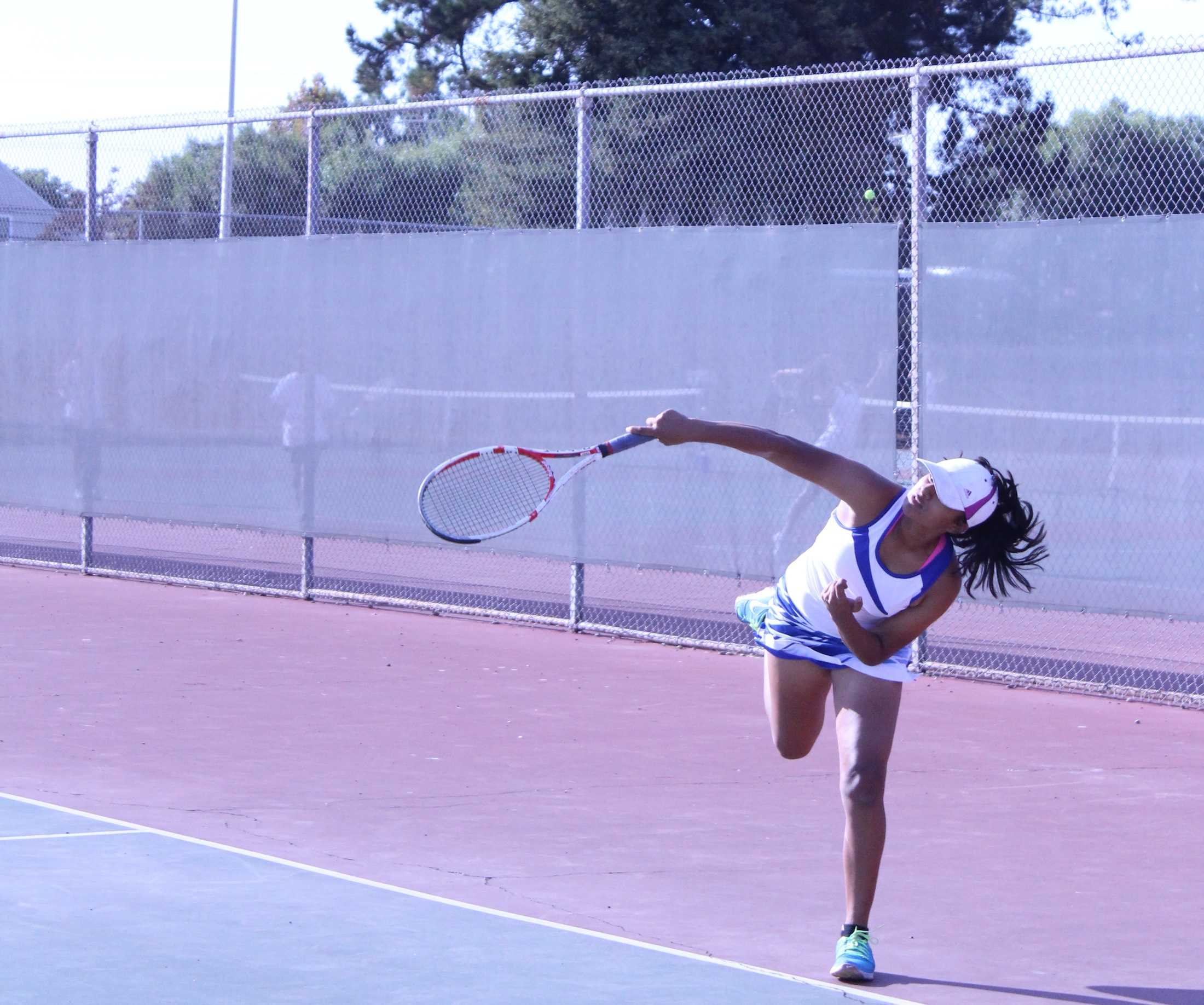 Sophomore Anjali Kumar, a newcomer to Irvington girls' tennis team, claimed the top singles spot this year. Through a series of challenging matches, Kumar beat out teammates to secure the Varsity 1 singles position.
"To me, the position on the team doesn't really matter." said Kumar. "Just being on the team itself is enough because we're all a big family and it just feels great to be a part of that."
According to the United States Tennis Association's rankings website, Kumar ranks 54th in girls' singles (Under age 16) and has an overall record of 43-20. In the last two months, she has placed in the top 3 at 8 tournaments, including first place efforts at the Turlock Open, Elena Cadet Open, Lafayette Open, and Lamorinda Open.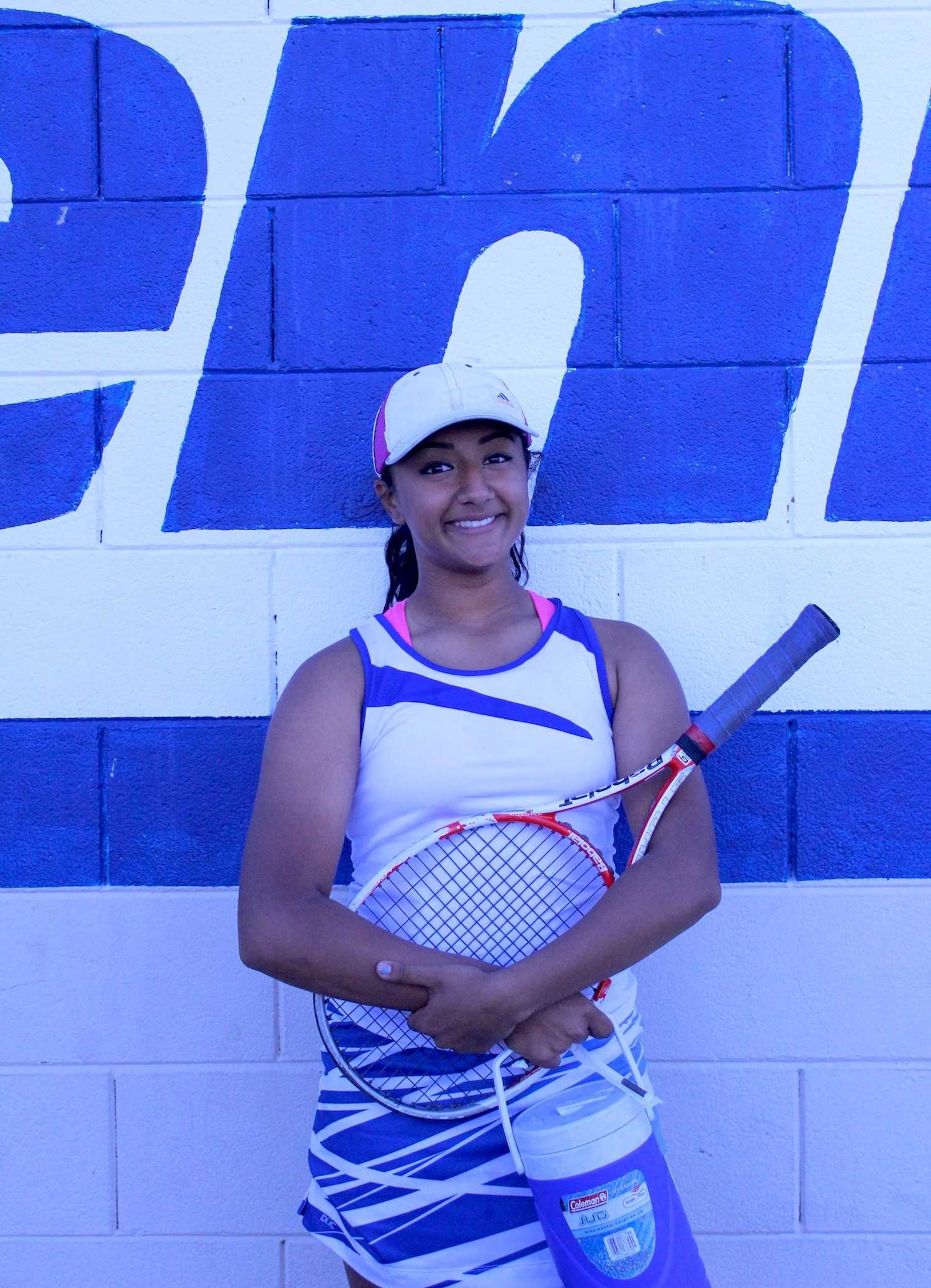 Kumar adds that it does mean a lot to have the support of her teammates. "Having the team's support definitely mean a lot in that they're always there for me, cheering me on." said Kumar. "When we win, we win as a team, and when we lose, it's as a team. Even though it's my first year, the moment I entered the team they were all so welcoming motivating. We all push each other to do better, which is an important aspect of the game."
Her love for tennis extends back eight years, when her parents signed her up for tennis and she developed a love for the game. "I'm a really competitive person in general, so tennis i really felt that i connected with the sport." said Kumar. "I'm glad that i continued,  and its taken an an important portion in my life. Every time i play there is the thrill of competing."
Kumar specifically enjoys playing singles "I enjoy the freedom you get to move around. There's no outside communication required, and you're allowed the full court to make your own strategy for the technical aspects."
In the future, Kumar hopes to pursue tennis in college and volunteer in the community to share her love for the sport with others.
Photos by Karthik Mayilvahanan