Jacob Doty: Baseball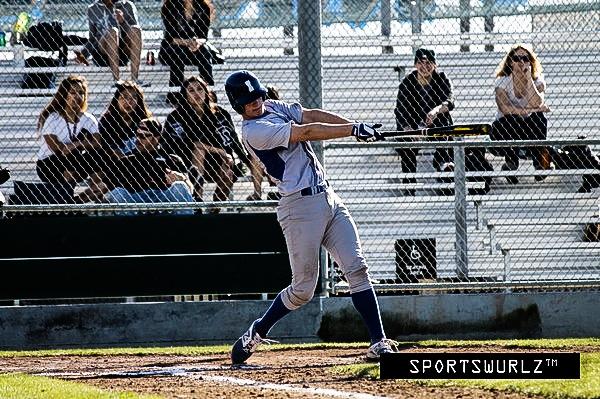 By Cindy Meng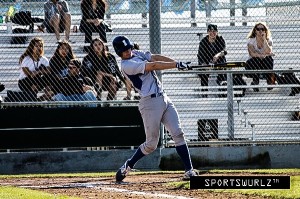 1.) When did you first start baseball, how did you get into the sport initially, and how long have you been playing?
I first started playing baseball when I was twelve years old. The end of the 2013-2014 Baseball season marked the end of my fourth year of playing baseball. All of my life I had played soccer, but I was beginning to get bored and all of my friends at the time were playing baseball. I decided to give it a try, and once I got my first hit, I was addicted.
2.) How do you prepare yourself before a game, do you need anything special/a special routine?
Baseball players tend to be very superstitious by nature, and I certainly fall under that category. Typically I try to just think about how much I love the game of baseball and how lucky I am to have the opportunity to wear Irvington across my chest and play ball with my friends. And last of all I try to remember to play like a kid and to have fun.
3.) How often do you train or practice each week? Where?
I generally try to train every day. If it's not hitting the weights, I often am in the cages trying to work on my swing, my receiving and other skills I need to be successful. I am very lucky to have a trainer who does his best to keep me in top shape during the season not only physically but mentally as well.
4.) Who is your role model?
My favorite baseball player is Mike Trout, however, my real role models are my best friend Matt, who has always been there for me both on and off the field helping me strive to my maximum potential, and my 6 year old brother Sean, who every day reminds me how much fun the game of baseball is and never steps on the field without a smile on his face.
5.) What do you consider your biggest accomplishment or best memory in your sport?
My best memory while playing baseball was very recent when I hit a home run in our home field to tie the game 3-3 against Kennedy. It was the first home run I had hit on our field, and I certainly hope it won't be the last.
6.) Any awards/ accolades you have earned (anything you would like to share that you are proud of)?
I have been very fortunate to be given 3 scholar athlete awards—the Viking P.R.I.D.E. award, Mr. SHAPE and best teammate for my baseball team since I have been at Irvington.
7.) Do you plan to continue/ any goals for the future?
My goal for the future is to play baseball at the next level, and just like every other high school athlete, I have a dream of becoming a Division 1 collegiate athlete!
8.) Do you play in any leagues outside of school? If so, name the teams and leagues and give a bit of background on whether they are travel teams or other sorts.
I have played for two travel teams since I started playing baseball: Turn 2 Baseball and Trosky Baseball. Turn 2 is coached by the Irvington JV Head Coach Frank Durand who gave me the opportunity to play competitive baseball and is one of the main reasons for my current success. Trosky Baseball is a well-recognized team amongst the state who plays in showcases and tournaments throughout California and Arizona.
9.) Favorite part about playing the sport?
That's hard for me to choose. The second I step in between the white lines, I am in another world. I love it all…