Seniors get Barred from Prom night, and Revenge is Served.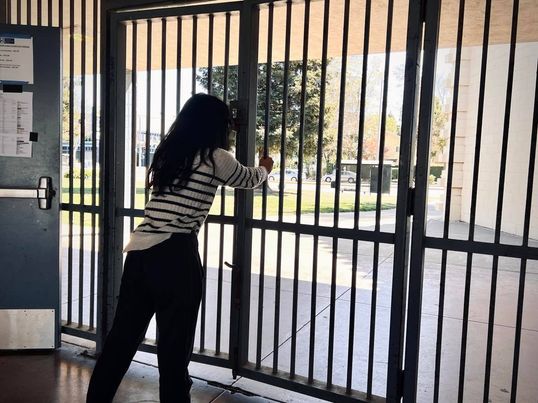 On Saturday, 2 April 2022, over 384 students were locked out of Irvington's senior prom. This year, prom was relocated to Kumon Learning Center which had a very limited room capacity and left hundreds of seniors outside (For more information, head to Prom Relocated To Kumon Learning Center). It seems that the Kumon website had neglected to include the ticket cap which resulted in this situation. People were even spotted camping outside the venue to increase their chances of securing a spot.
Many were looking forward to their first prom after the year long postponement as a result of COVID restrictions on top of the infamous Homecoming Barricade Tragedy circa 2021. Unfortunately, it seemed like history was bound to repeat itself, and this unfortunate catastrophe caused chaos, to say the least, among the unwelcomed students. The school refused to offer refunds, adding insult to injury as students had spent hundreds of dollars on dresses, suits, limos, and carriages.
This was the straw that broke the camel's back, but luckily, senior prank day was just around the corner. On Monday, 4 April 2022, what was expected to be a normal school day turned into seniors' revenge plot. Seniors had snuck into Irvington High School the night before and set up their elaborate plan and machinations, Home Alone style. When Irvington staff showed up the next day, they were greeted with chaos. The school was booby trapped with every trick from the franchise: everything from tripwires, tarantulas, and slippery staircases decked the school. A line of students cocked their BB guns, ready for battle, and opened fire on the enemy. Zero casualties were noted.